According to Interim Report 1 January–30 June 2023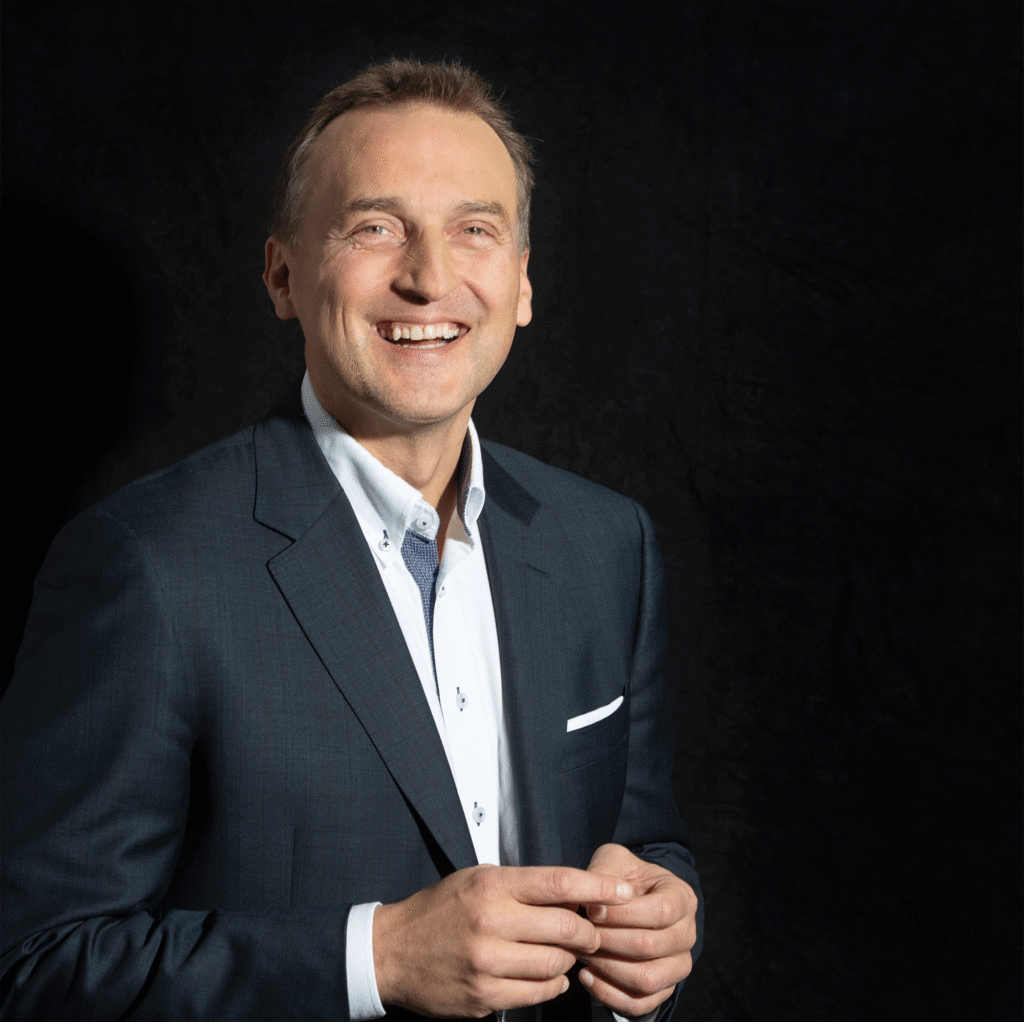 Our operations remained stable in the first half of the year, although the financial and interest rate market situation combined with the upward pressure on maintenance costs brought by inflation is challenging for the real estate operators. Total revenue, net rental income and FFO increased. We have achieved these strategic targets at the beginning of the year, and our key figures are strong.
In 2023, a large number of rental apartments from the new projects started in 2021 and 2022 will be completed in the market. Rental operations are also prone to seasonal variations, and summer is typically the strongest rental season. This year, however, we saw a change in our occupancy rate earlier than in previous years, and the occupancy rate has developed positively since early spring. The occupancy rate improved from the previous year, and we will continue measures aimed at improving the occupancy rate.
The uncertainty of the financial market has continued, and interest rates are not expected to decline in the near future. Although our interest rate risk hedging ratio is high, significantly higher interest rates will increase our interest expenses with the new financing agreements. Our balance sheet is strong, and our liquidity is good, but due to the near-term prospects of the financial markets, we must take active measures to secure our position.
We want to maintain investment grade credit rating and will therefore take proactive measures to ensure the company's financial position. We have not started any new development projects since last autumn, and for the time being, we will not make new investments. In order to secure the credit rating, we are also launching a saving programme of which measures aim at maintaining the company's profitability and securing good access to financing at competitive prices. Our goal is to achieve total savings of EUR 43 million in costs and investments in 2024, of which the share of costs is estimated to be EUR 18 million. We will not launch new modernisation projects for the time being, and we will reduce repairs other than those supporting the renting of apartments, as long as we do not incur repair debt. As part of the saving programme, we will start change negotiations, during which the enhancement of various functions and possible reorganization will be extensively investigated. We may carry out moderate property sales within the next 12 months. In addition, to strengthen the company's financial position, the company's Board of Directors will propose to the spring 2024 Annual General Meeting that no dividend be paid for 2023.
Diverse sources of financing have always been important to us, and we have a significant amount of free property collaterals at our disposal. In the current market situation, this enables the use of secured financing, which is cheaper than other forms of financing, without negatively affecting the credit rating. We are likely to use collaterals in our next financing arrangements.
In the second quarter of the year, we entered into financing arrangements totalling EUR 500 million to refinance all loans maturing this year. In addition, we used EUR 150 million of this financing to repurchase bonds maturing in 2024 and 2025. The repurchase had a positive impact of almost EUR 9 million on our financial expenses.
This year has been challenging for the construction market especially in terms of residential construction, and as we expected, the estimates of new residential start-ups have decreased significantly as the year has progressed. Next year, fewer apartments will be completed, and the continued urbanisation and shrinking housing supply will have a positive impact on the rental market situation. The shrinking supply and increased maintenance and financing costs will likely be reflected in the market in the form of more strongly rising rents in 2024.
We still had 1,152 apartments under construction at the end of the review period. Most of these apartments will be completed in 2023.
I believe that, in a challenging financial market situation, we can ensure a strong position along with our ability to build future growth through active and proactive action once the market situation becomes more favourable again.
Jani Nieminen
CEO
Page updated 17 August 2023