There are many different job descriptions, backgrounds and personalities among Kojamo's approximately 300 employees. Everyone's input is important when creating better urban housing. But what do the Kojamo employees themselves think about their jobs, and where do they find their motivation? Let's ask them!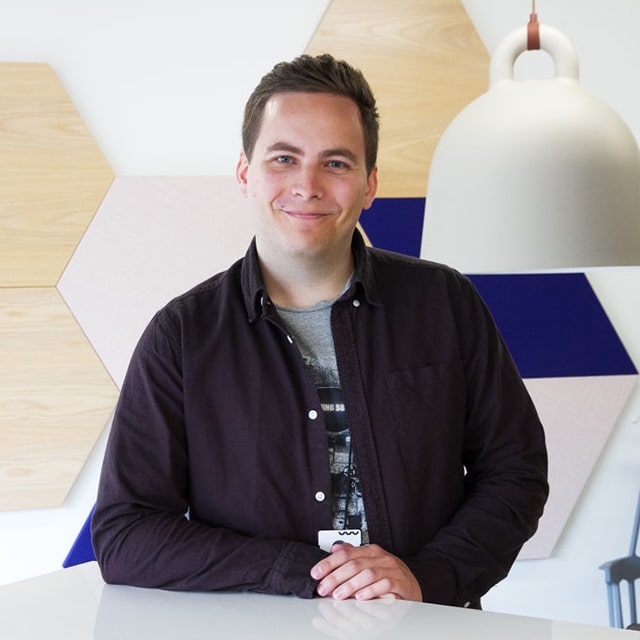 Making tenants' daily lives better as an application developer
My Lumo has been one of the most interesting projects for Miko Parkkinen.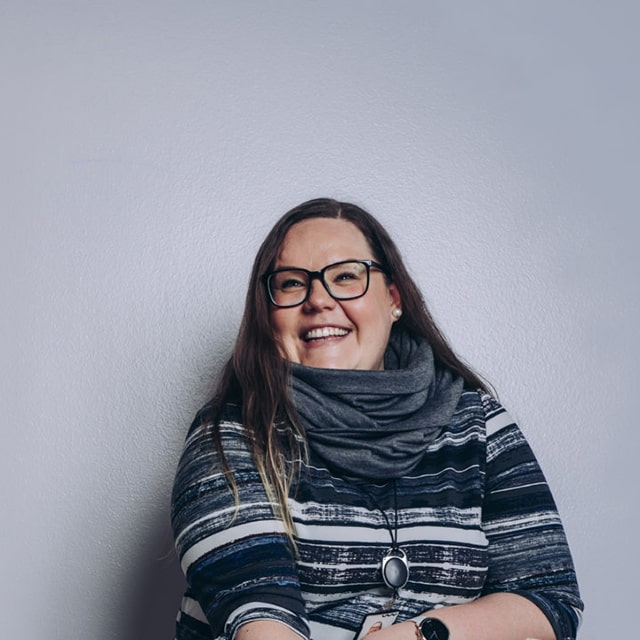 Working together to help tenants
Riikka Pasanen works as a housing advisor at Kojamo. The purpose of her team is to improve living comfort, prevent evictions and solve all kinds of housing-related problems experienced by tenants.
Page updated 9 March 2022