We take good care of our personnel in all stages of their careers. A healthy and content employee enjoys their work, is productive and upholds good atmosphere at the workplace.
Well-being at Kojamo consists of five different areas which we are constantly developing together with our employees.
Meaningful work. Work is meaningful, enjoyable and challenging. Strategy and values have been communicated clearly.
Work ability. Occupational healthcare services, recreational and leisure time activities as well as well-being benefits support work performance and ability.
Work community. A functional work community is based on clear distribution of work, division of skills, flexibility and good people skills within the work community.
Competence. Developing competence is always based on Kojamo's strategy and values.
Leadership. Encouraging and responsible leadership and managerial work support the personnel's performance. High-quality leadership and active employees generate the best results.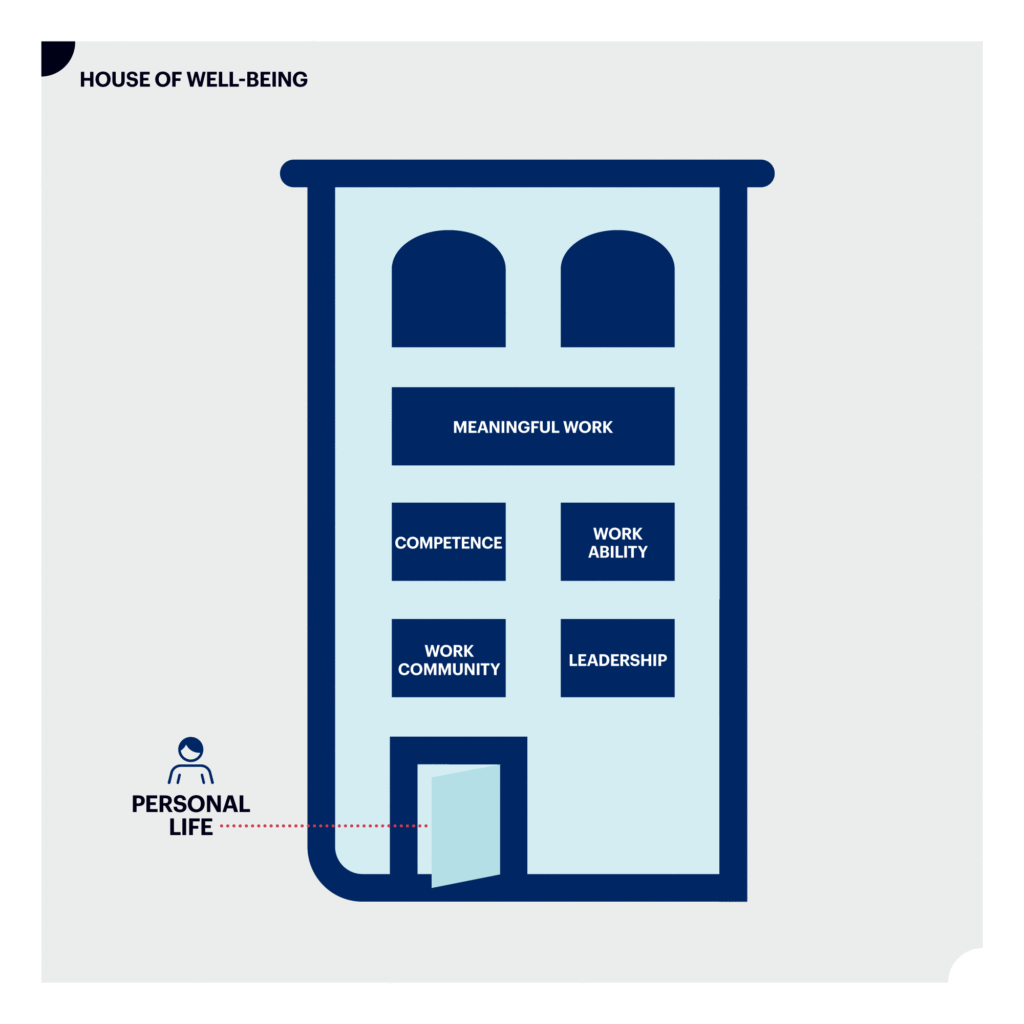 Well-being at work is also affected by the recognition employees receive for their work. Kojamo rewards its personnel in many ways to acknowledge good performances. The total remuneration includes both fixed pay and monetary remuneration as well as a wide array of other benefits.
Page updated 9 March 2022