We are known for our dynamic and productive corporate culture and sustainability is part of our DNA. We want to provide our employees with a first-class employee experience that is created through a high level of occupational well-being, working towards the same goal, strong performance, values-driven leadership and industry-leading expertise.
The most competent personnel and a dynamic place to work is also one of the four focus areas of our sustainability programme and we have determined specific objectives for this focal point.
We find it important that each Kojamo employee understands the importance of their work. Together with customers and partners, we create better urban housing. Our aim is to ensure that each Kojamo employee enjoys their work and can be proud of its results. We believe that working should also be fun!
We value our employees and give them recognition for exemplary work. We help each other succeed and rejoice together over our achievements. We encourage our employees to actively bring up ideas for development. We support the development of our employees by offering various trainings and different paths to develop their competences.
Our corporate culture is also reflected in the achievements of our employee work. In 2018, we received recognition as one of Finland's most inspiring places to work and for many years, we have also been awarded in the Responsible Summer Job competition.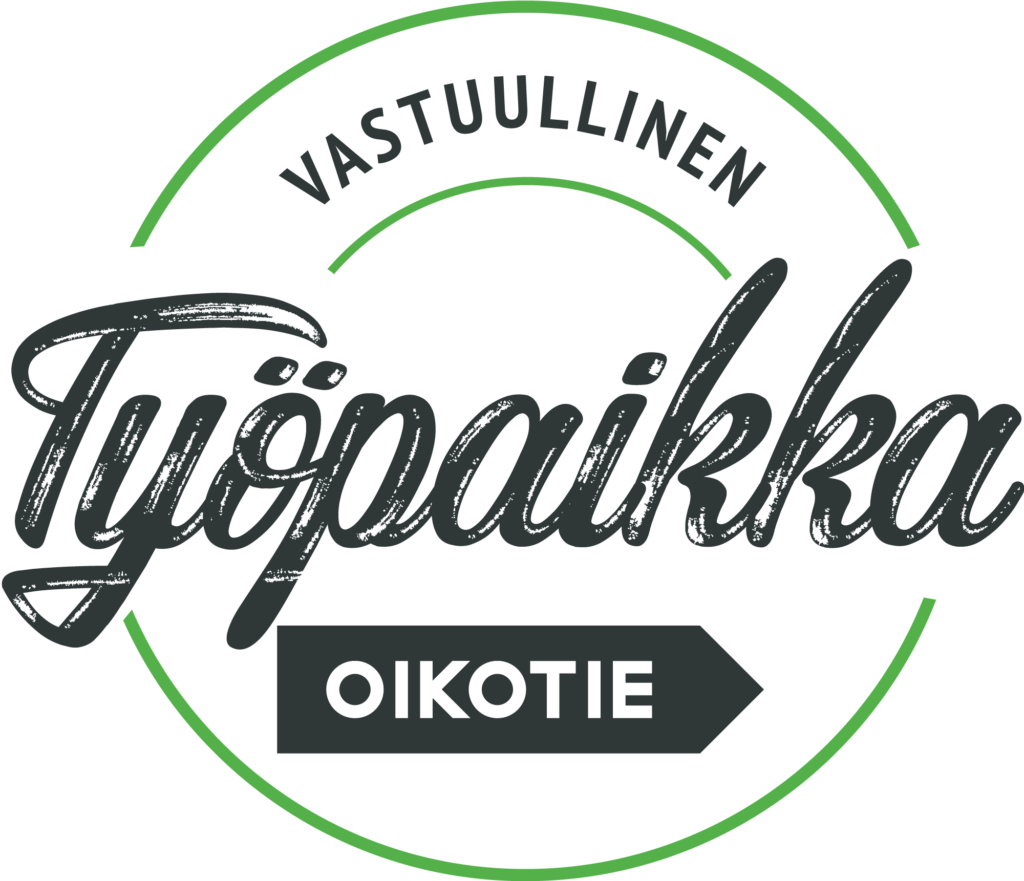 Page updated 1 November 2022