Kojamo wants to offer its tenants the best customer experience, which is why every tenant's Lumo home is different.
As a frontrunner of rental housing, we offer our tenants access to numerous services and benefits to make living in a Lumo home effortless and comfortable.
Living in a Lumo home is best explained by our tenants. Their stories reveal what having a Lumo home means to each of them.
Lumo combines unique housing solutions and a sense of community among residents. Our tenant stories highlight the large scale of different Lumo homes. There are as many apartments as there are tenants, and each home is unique.
Päivi and Jani were pleasantly surprised by the ease of everyday life: "It's almost like living in a hotel"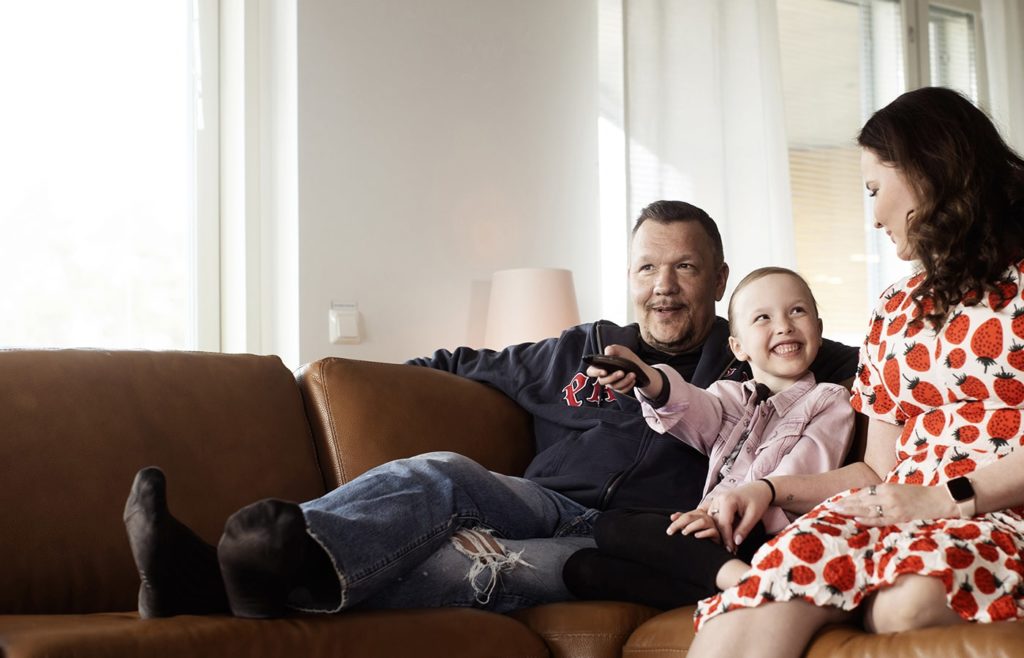 Do you want services and quality of living in your everyday life? Find out how easy life can be in a Lumo home.
Saana became a Lumo resident: "I think I'll be happy to live here for a long time, maybe even my whole life"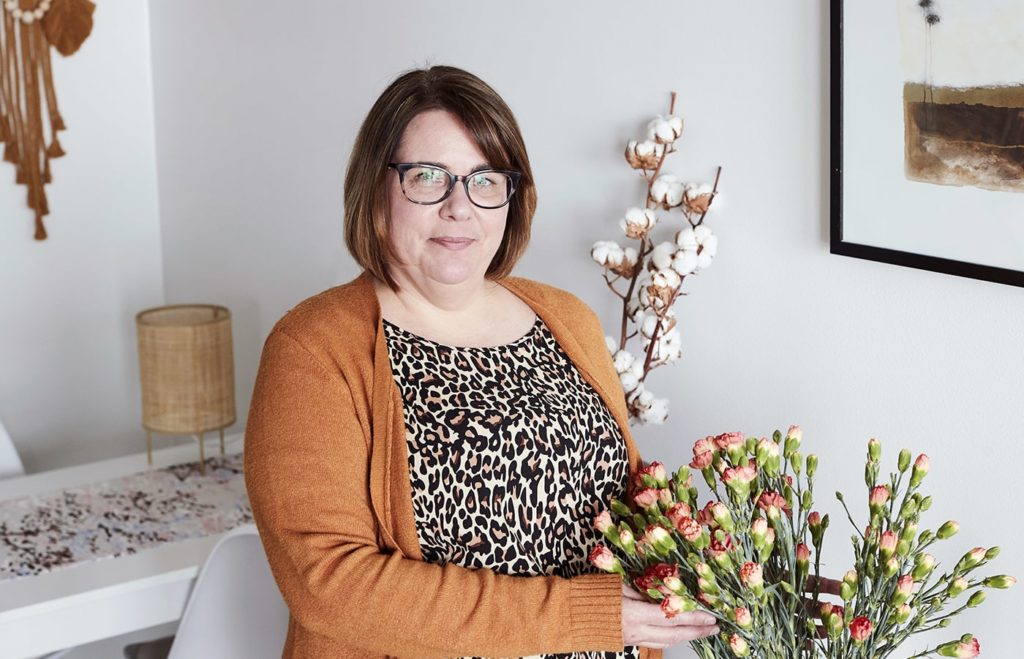 Are you looking to decrease your carbon footprint? Read why Finns are increasingly wanting to live in rental apartments, now and in the future.
Feeling lonely? As a Lumo resident, you don't have to be alone – how Markus discovered the communal way of life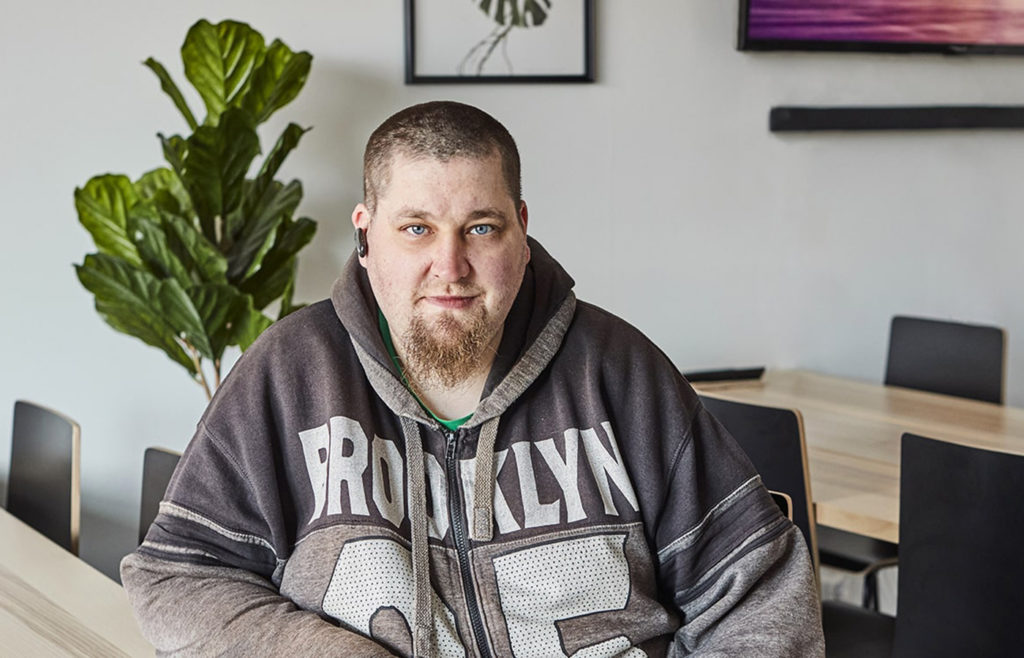 Community is one way to add value to housing and make everyday life more meaningful. At Lumo homes, getting to know your neighbours is easy.
Read more tenant stories
Page updated 7 July 2022