Kojamo wants to offer its tenants the best customer experience, which is why every tenant's Lumo home is different.
As a frontrunner of rental housing, we offer our tenants access to numerous services and benefits to make living in a Lumo home effortless and comfortable.
Living in a Lumo home is best explained by our tenants. Their stories reveal what having a Lumo home means to each of them.
Lumo combines unique housing solutions and a sense of community among residents. Our tenant stories highlight the large scale of different Lumo homes. There are as many apartments as there are tenants, and each home is unique.
Read our tenants' stories (in Finnish)
Living out of a suitcase in a Lumo home in Hernesaari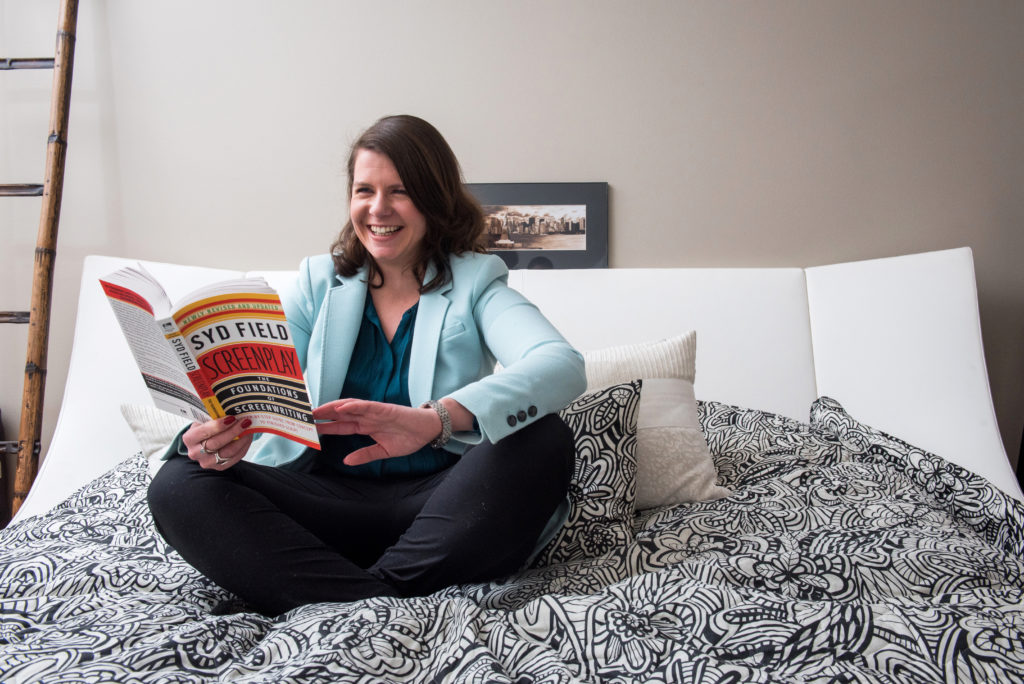 For Maria Kivinen, home is a place for resting and relaxing when she is not traveling for work or leisure. The apartment's 29.5 square metres and a large bed are more than enough for the purpose.
A sense of community and peaceful living in Kerava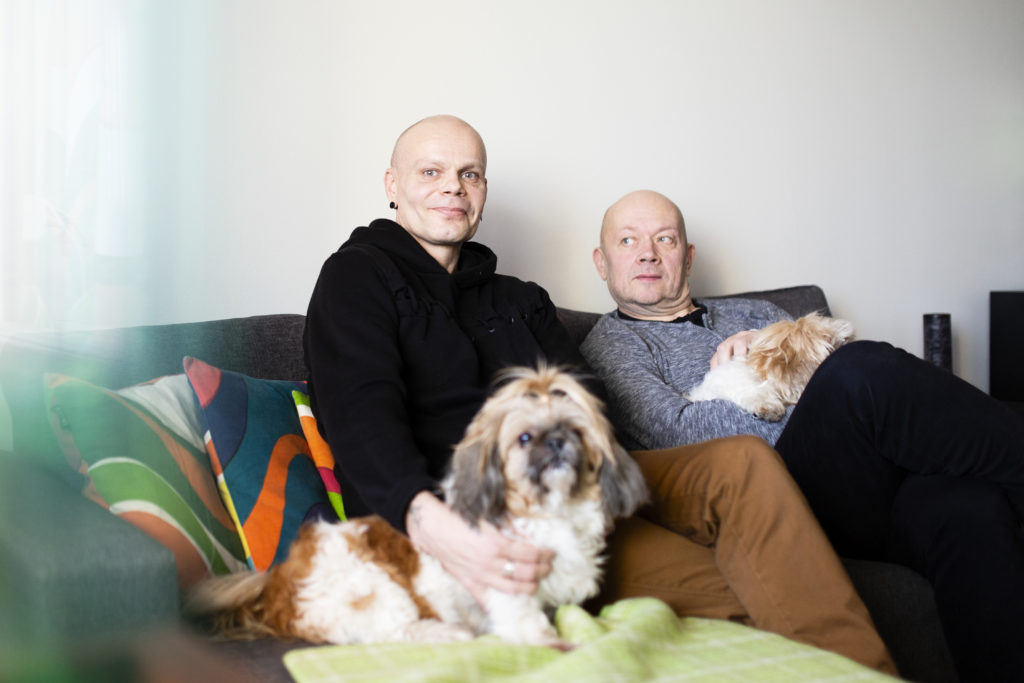 Jari Pyy and Antti Tuominen-Pyy's one-bedroom apartment next to the Kerava train station is filled with light and happy memories. The Lumo apartment, completely renovated in 2018, works well for both dinner parties and peaceful stay-in nights.
Moving to a Lumo home and using the rental deposit for a trip to Bali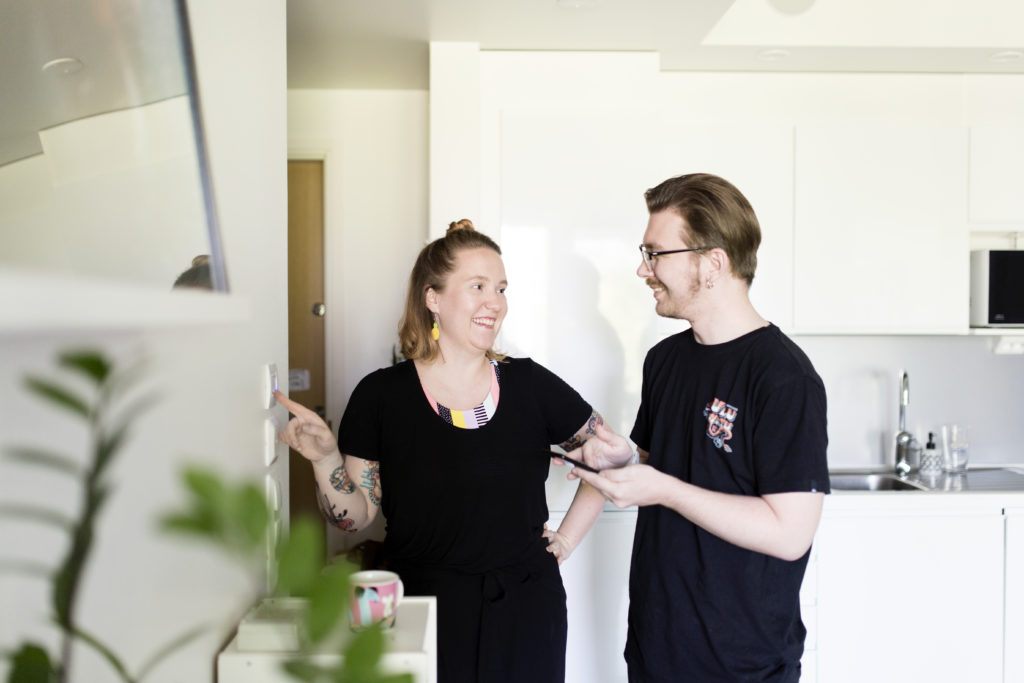 Károly Saittio and Noora Pulkka spent January in Bali, after they found a new home from the Lumo webstore: they used the rental deposit from their former home for a holiday, as rental agreements signed via the Lumo webstore do not require a rental deposit.
An easy change from one Lumo home to another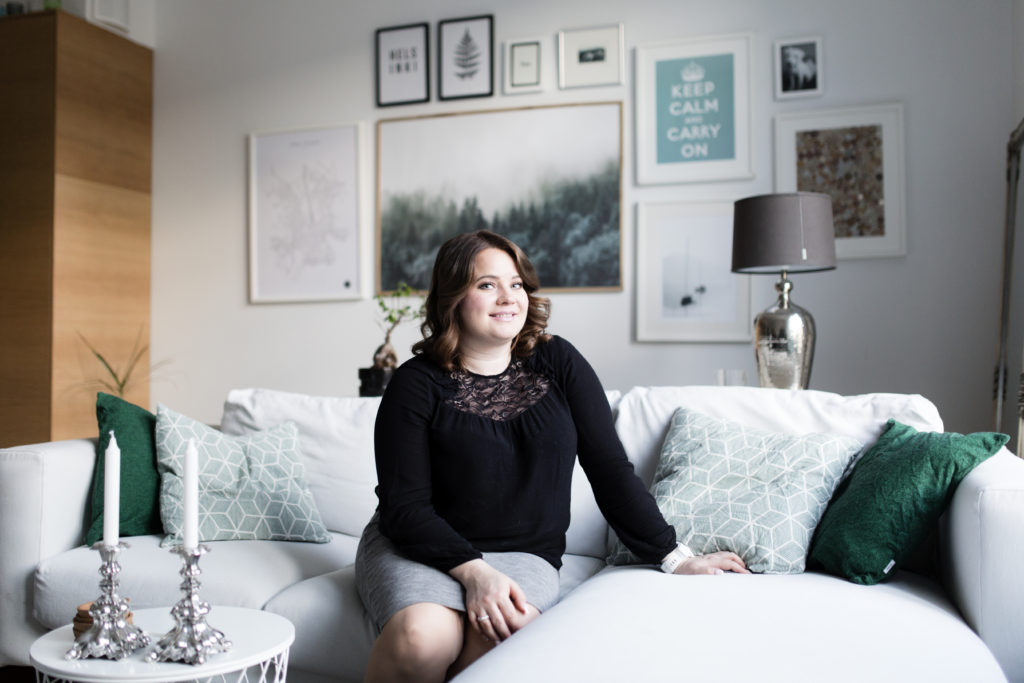 Laura Lohi moved to her new Lumo home at the beginning of 2018. The move went smoothly and Laura felt immediately at home. She is charmed by the Töölö-based studio's light, location and high-quality interior.
Page updated 7 May 2020