Kojamo wants to offer its tenants the best customer experience, which is why every tenant's Lumo home is different.
As a frontrunner of rental housing, we offer our tenants access to numerous services and benefits to make living in a Lumo home effortless and comfortable.
Living in a Lumo home is best explained by our tenants. Their stories reveal what having a Lumo home means to each of them.
Lumo combines unique housing solutions and a sense of community among residents. Our tenant stories highlight the large scale of different Lumo homes. There are as many apartments as there are tenants, and each home is unique.
Friends next door in a Lumo home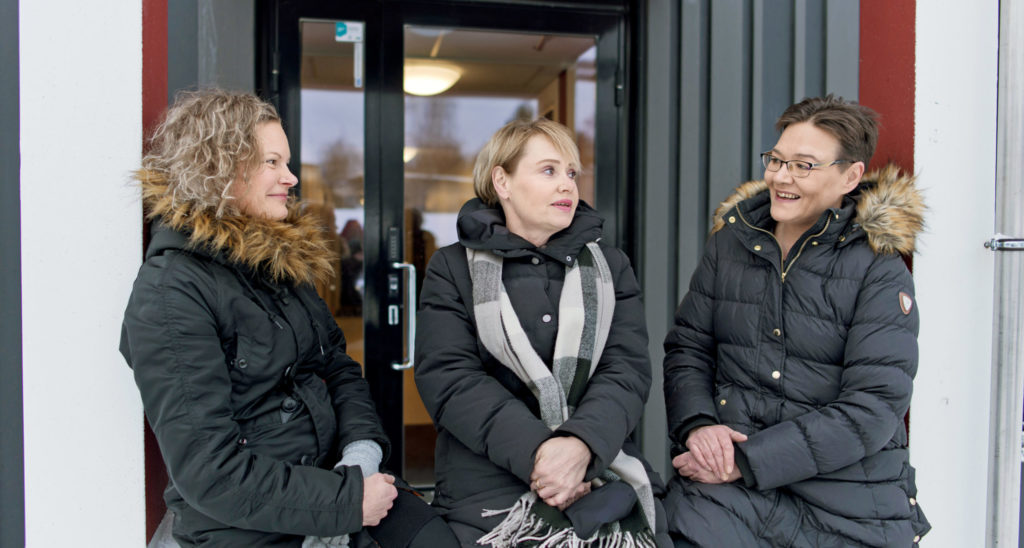 Close friends in the same hallway bring joy and safety that is rare to come by. A unique friendship like that was created in the Lumo building on Hilapellontie, in the Konala district of Helsinki, when Mari Kauppinen, Sari Karonen and Nina Heikinheimo moved under the same roof.
"A perfect home and workspace could be found easily online"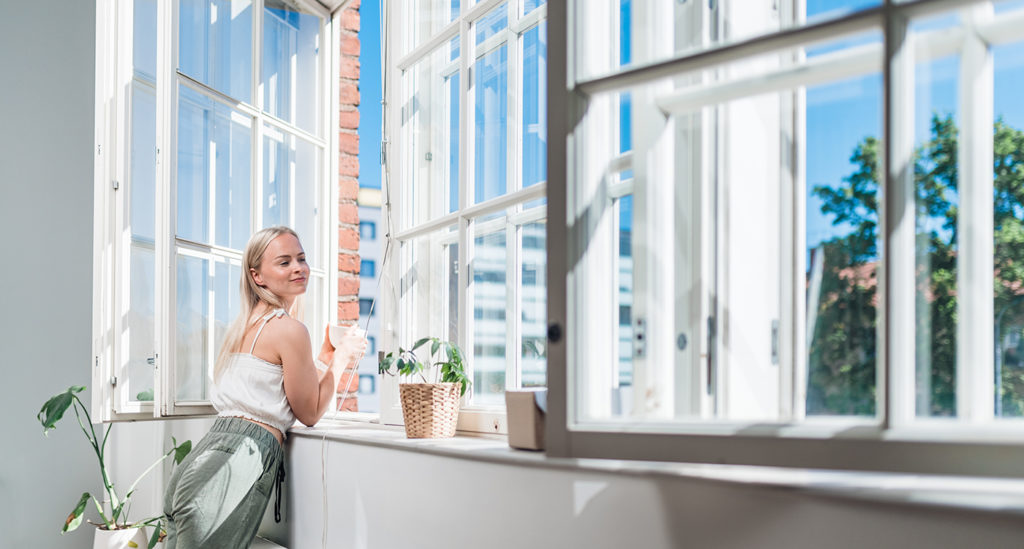 Laura Poutanen has now lived for approximately half a year in a recently renovated Lumo home next to the Tammelantori square. The spacious single-room apartment, full of natural light, also serves as her workspace. The fantastic apartment could be found easily online.
The home of my dreams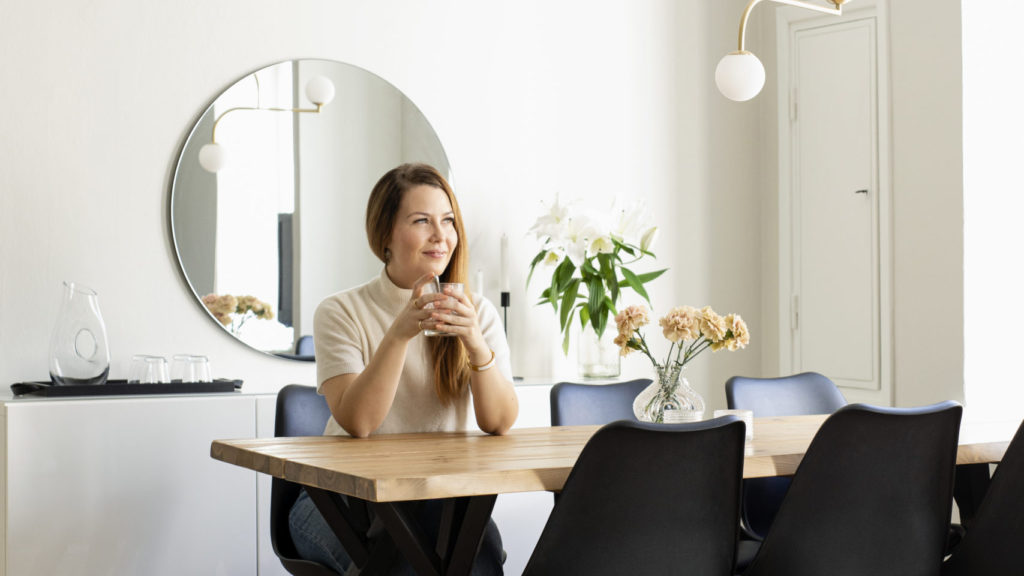 Jenni Kitusuo's new home in Kallio is a cosy and beautifully decorated burrow, exactly the way she likes it. Natural materials and well-matched colours make the small home harmonious and inviting.
Read more tenant stories
Page updated 13 July 2021