Lumo sponsorship and grants
The Lumo sponsorship and grant programme supports top Finnish athletes as well as individual and team sports for young people. Launched in 2012, the programme promotes wellbeing through physical activity by awarding grants and sponsorship to promising young athletes. Sponsorship and grants are part of our sustainability programme.
Lumo sponsorship programme supports future winners
The Lumo sponsorship programme's six individual athletes for the year 2022 are chosen and the next possibility to apply is at the end of this year.

The sponsorship programme offers financial support to young sporting talent with the talent and attitude to make it to the very top. Sponsorship requires recommendations from the governing body of the sport and the coach, success in competitions and an age of 14 years or more.
Grants are awarded twice a year to 12 to 20-year-old athletes who show commitment to training and a passion for success in order to encourage them in their sporting careers.
The grants are available to any promising young athletes who have already engaged in active sports as a member of a sports club for several years and who need financial support for their hobby. Lumo tenants are given priority in the selection. Grants are awarded for both team and individual sports twice a year. The application for the grants will be open again in spring 2023.
Lumo-sponsored athletes and teams in 2022
For the 2022 season, six Lumo athletes are Viivi Lehikoinen (400m hurdles), Henry Manni (wheelchair racing), Niilo Moilanen (cross-country skiing), Oskari Mörö (400m hurdles), Nooralotta Neziri (100m hurdles) and Emil Soravuo (gymnastics). The OVO Gymnastics club's women's first team OVO Team and the OVO Junior Team will continue as the team sponsorship partners.
Lumo-sponsored athletes
The Lumo sponsorship is a collaboration between Group and promising young athletes that offers financial support to young sporting talent on their journey towards success. By supporting young athletes we want to promote sports and exercise and the benefits it offers to all.
The current members of our sponsorship programme are:
Viivi Lehikoinen, 400m hurdles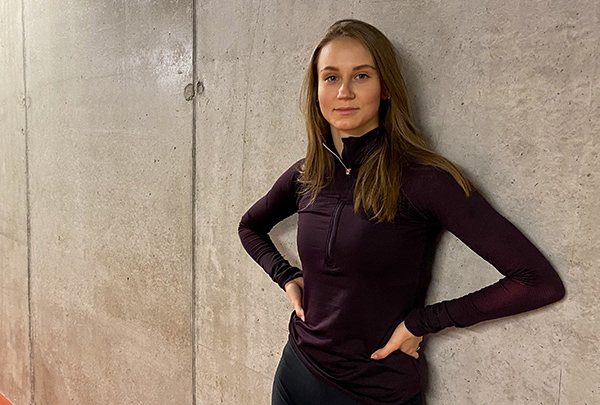 "I'm happy to join the Lumo team, as I've been following its activities for quite some time. A few years ago, I got a grant and used it to buy a new pair of spikes, which won me my first medal in major games!" / Viivi
Henry Manni, wheelchair sprint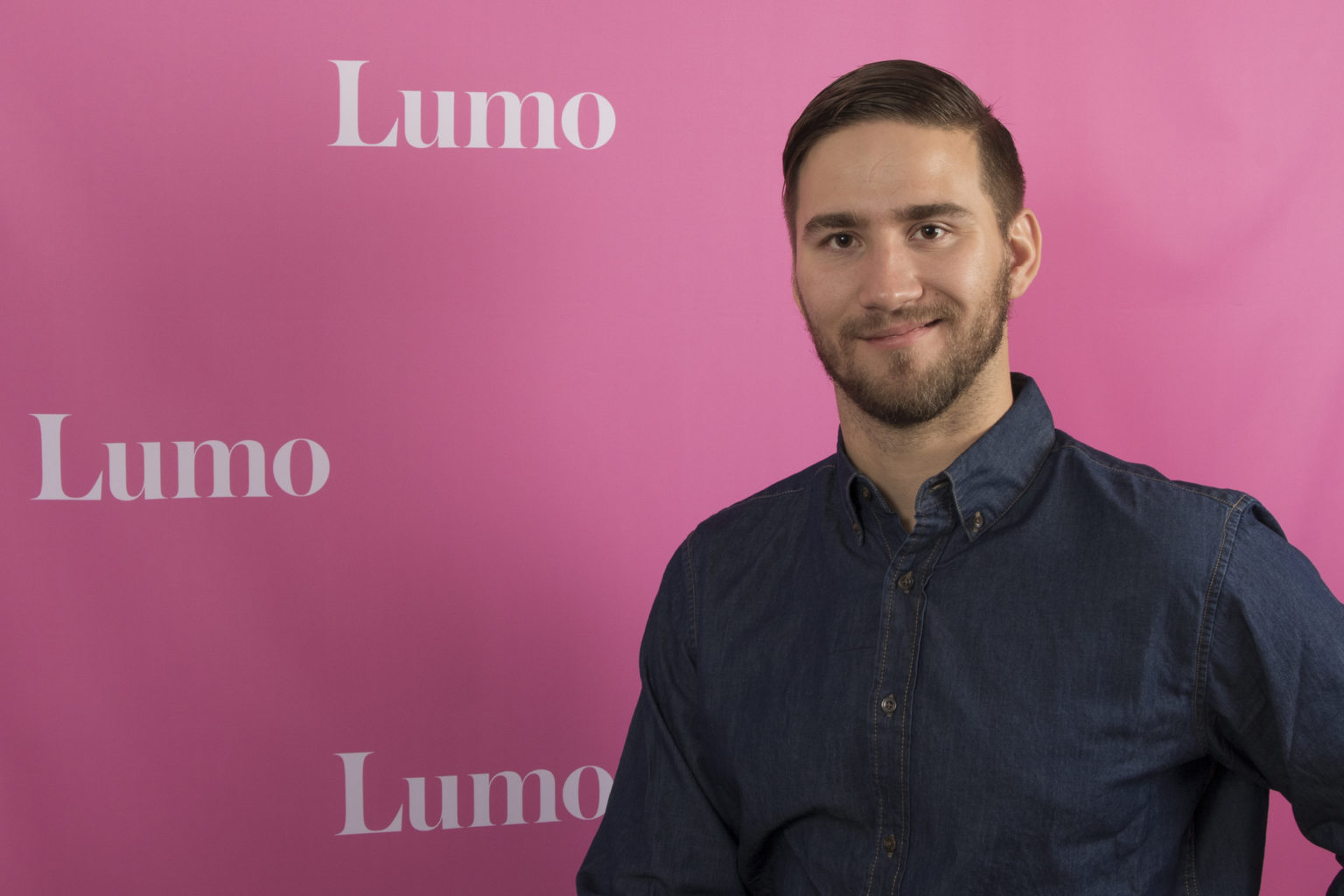 Manni has won five world championship medals, nine European championship gold medals and bronze at the Paralympics. Manni competes in the T34 class. He has also won several medals in major events at the junior level. Manni has previously also competed in the canoe sprint and canoe polo. In 2010, Manni won a world championship bronze medal in the K-1 class 200-metre race in Poznań. Manni holds the European Championships Records in the 100-, 200- and 400-metre wheelchair sprint events with times he posted at the 2016 European Championships. He also won bronze in the 100-metre sprint at his first Paralympics in Rio in the same year. Read more: henrymanni.fi
"Lumo has been my longest-standing cooperation partner and a very important sponsor for a decade. Over the past ten years, I have won 18 medals in major games and have faced challenges and disappointments, but the cooperation has lasted and still continues." / Henry
Niilo Moilanen, cross-country skiing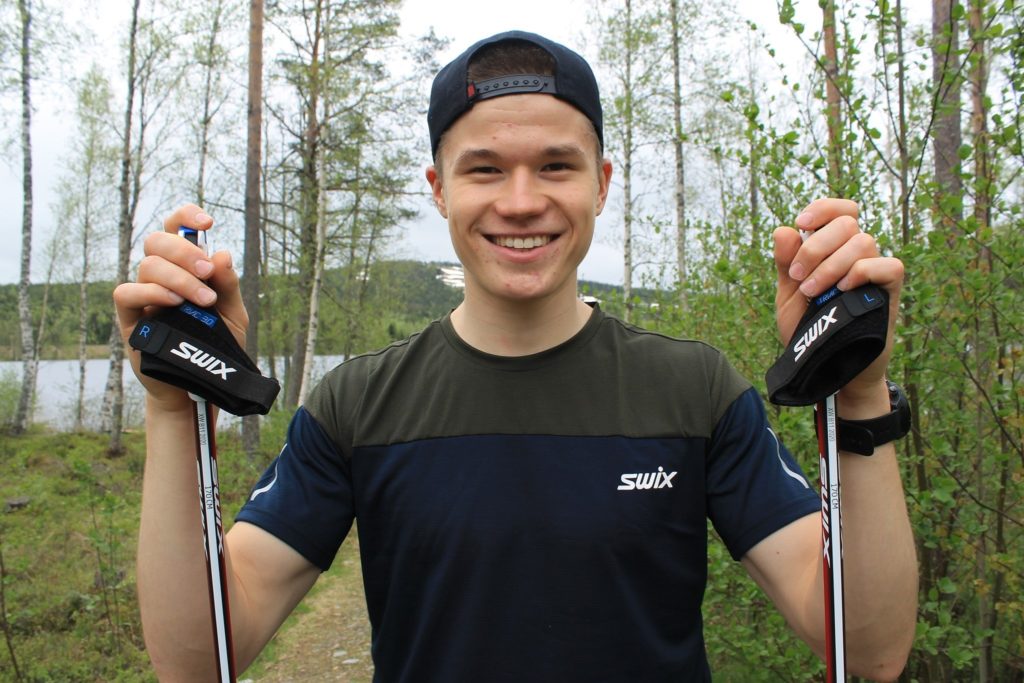 "It's great to join this tough team of Lumo athletes! I look forward to the cooperation and believe this will be a rewarding journey for me, Lumo homes and the athletes in the team." / Niilo
Oskari Mörö, 400m hurdles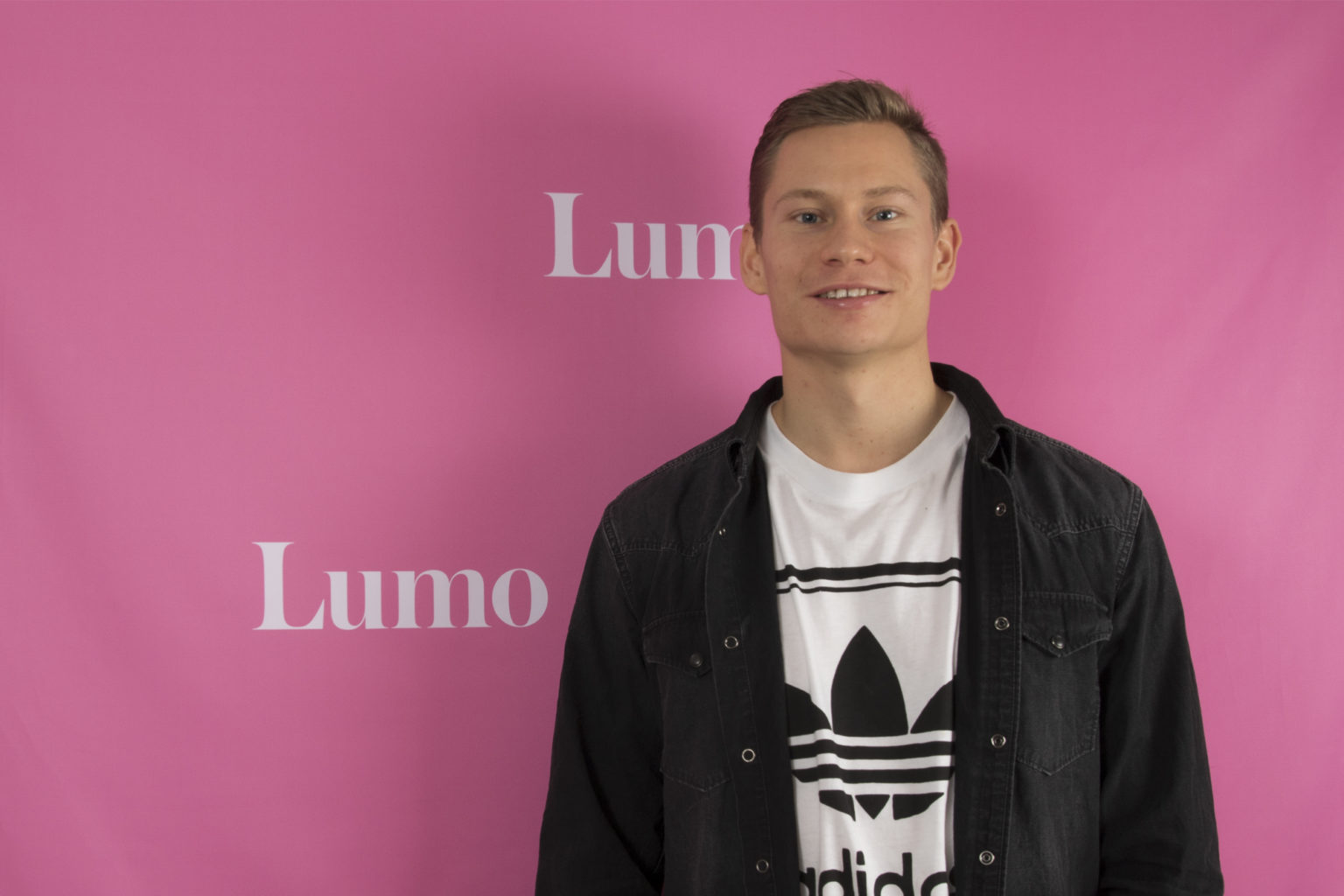 "The support I've received in the Lumo programme, during both ups and downs, has for years been paramount in my pursuit of international competitive success. I'm very grateful for it. It's also been great to see how much the Group has put effort into and supported top-level sports in Finland." / Oskari oskarimoro.fi
Nooralotta Neziri, 100m hurdles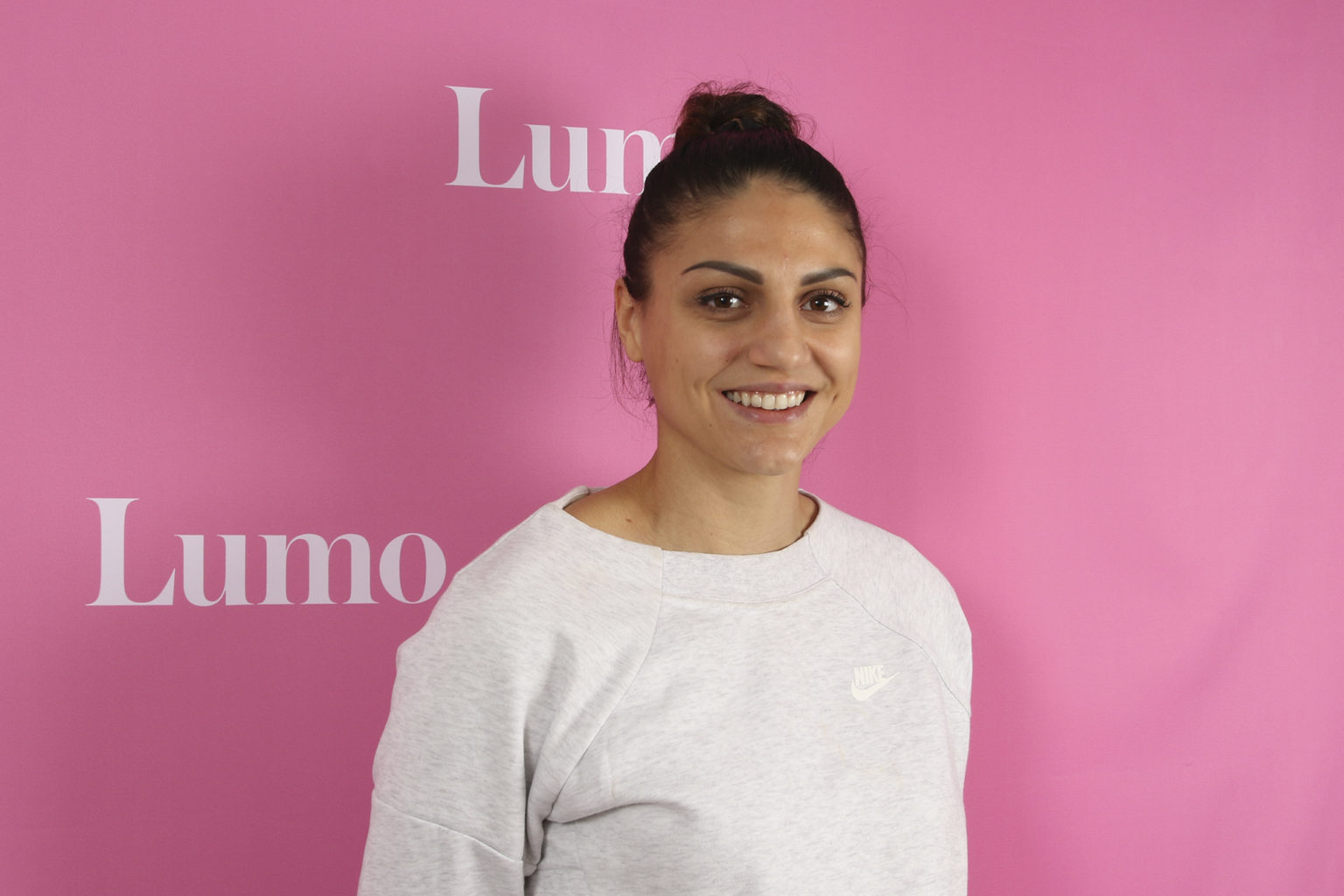 "I expect the sponsorship to provide positive joint activities that benefit both parties. I've been very lucky to have been part of the Lumo team from the very beginning, nearly a decade! Without supporters, I would not achieve top-level results." / Nooralotta
http://nooralotta.fi/
Emil Soravuo, Gymnastics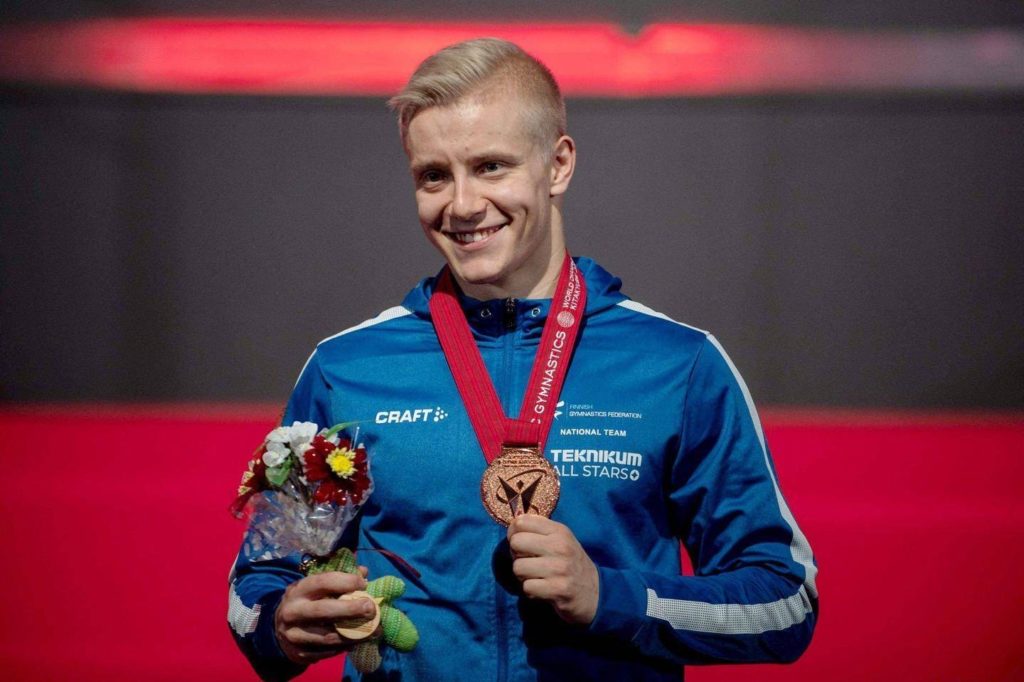 "It feels great that a company like Kojamo showed interest in cooperation. It's really amazing to have been selected among the other successful athletes, the Lumo athletes." / Emil
OVO Team, Olarin Voimistelijat, Team Gymnastics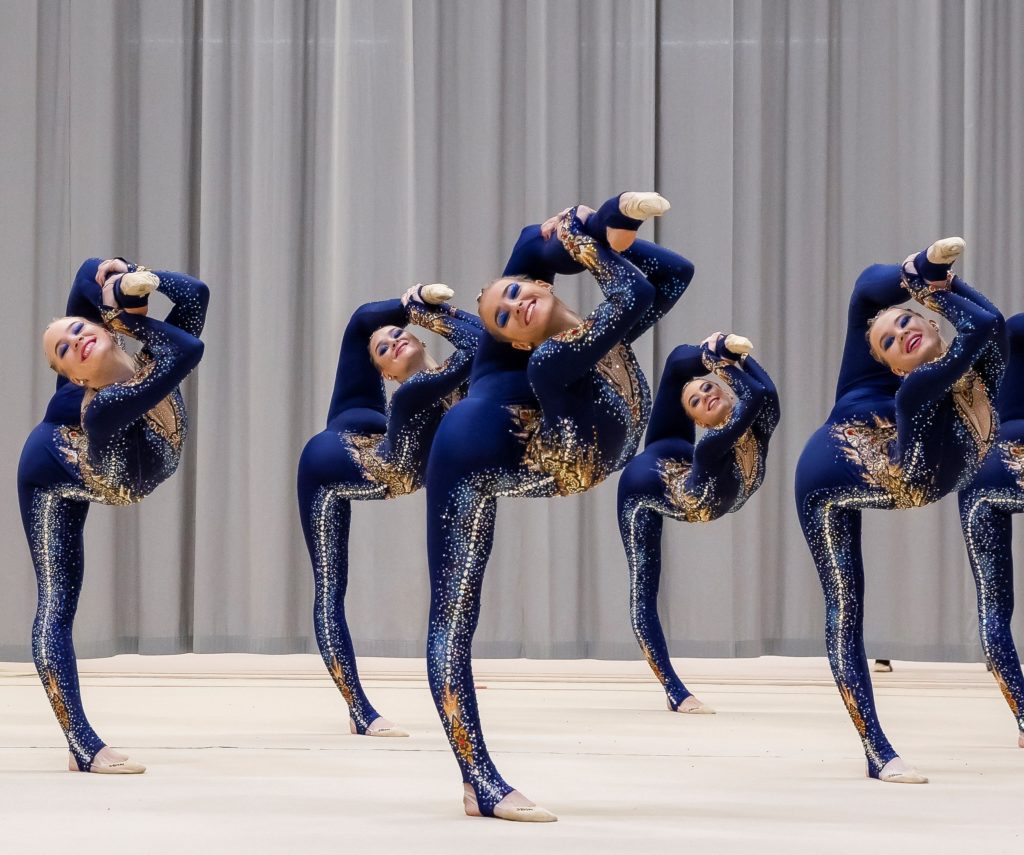 OVO has won gold seven times in world championships, placed silver two times and got bronze three times. OVO Team is practising 24-32 hours in a week and gymnasts belong to the Finnish national team.
OVO Team is Finnish Champion 2021 and team placed third in World Championships in Cartagena Spain and second in World Cup 2019.
"It's great that our cooperation with Lumo continues, as the support has been significant for our teams. Team gymnastics is one of the most popular girls' sports in Finland, and by supporting women's sports teams, Lumo also sets a good example in promoting equality in top-level sports." OVO Team and OVO Junior Team / Anne Niemenkari-Kilpi
OVO Junior Team, Olarin Voimistelijat, Team Gymnastics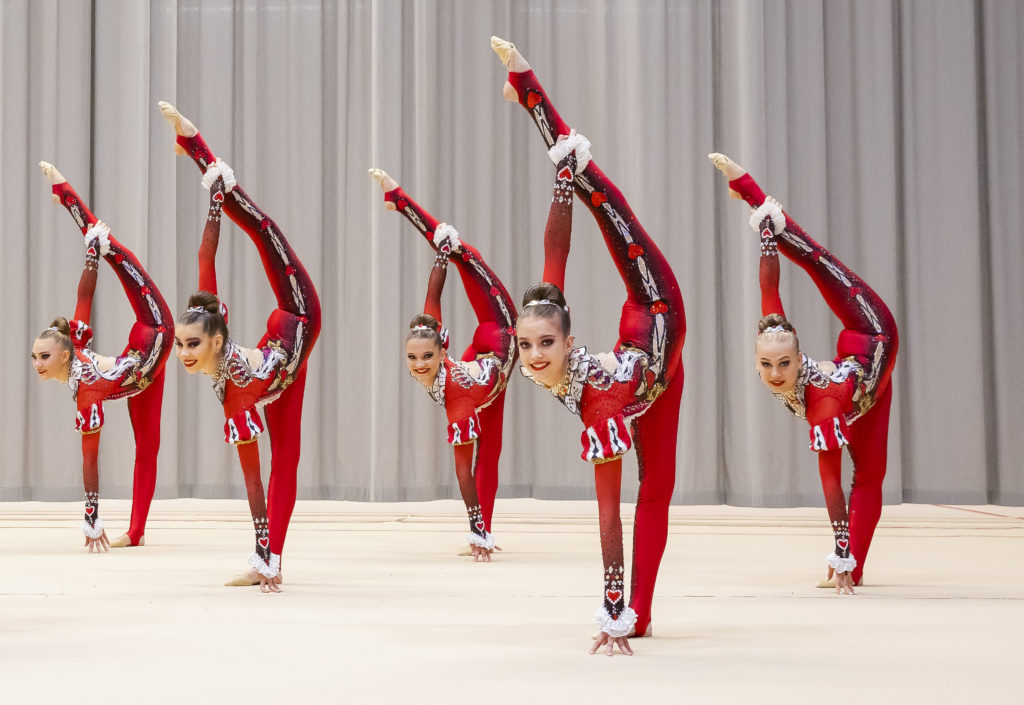 The OVO Junior Team won bronze in the World Championships 2021 and silver on the Finnish Championships 2021. The gymnasts of the team train purposefully towards the women's OVO Team.
Page updated 1 November 2022