Lumo sponsorship and grants support youth sports and physical activity
The Lumo sponsorship and grant programme supports top Finnish athletes as well as individual and team sports for young people. Launched in 2012, the programme promotes wellbeing through physical activity by awarding grants and sponsorship to promising young athletes.
Lumo grants for young sports club-level athletes
Grants are awarded twice a year to 12 to 20-year-old athletes who show commitment to training and a passion for success in order to encourage them in their sporting careers.
The grants are available to any promising young athletes who have already engaged in active sports as a member of a sports club for several years and who need financial support for their hobby. Lumo and VVO tenants are given priority in the selection. Grants are awarded for both team and individual sports twice a year.
Lumo sponsorship programme supports future winners
The sponsorship programme offers financial support to young sporting talent with the talent and attitude to make it to the very top.
Applications for sponsorship are accepted every autumn. Sponsorship requires recommendations from the governing body of the sport and the coach, success in competitions and an age of 14 years or more.
The next application period for Lumo sponsorship will take place in autumn 2020.
Lumo-sponsored athletes and teams in 2019
For the 2019 season, the four synchronised skating teams of Helsingin Taitoluisteluklubi ry competing on the national level, Helsinki Rockettes, Team Fintastic, Finettes and Novettes, as well as four Academy teams were awarded team sponsorship.
Lumo-sponsored athletes
The Lumo sponsorship is a collaboration between Group and promising young athletes that offers financial support to young sporting talent on their journey towards success. By supporting young athletes we want to promote sports and exercise and the benefits it offers to all.
The current members of our sponsorship programme are:
Henry Manni, wheelchair sprint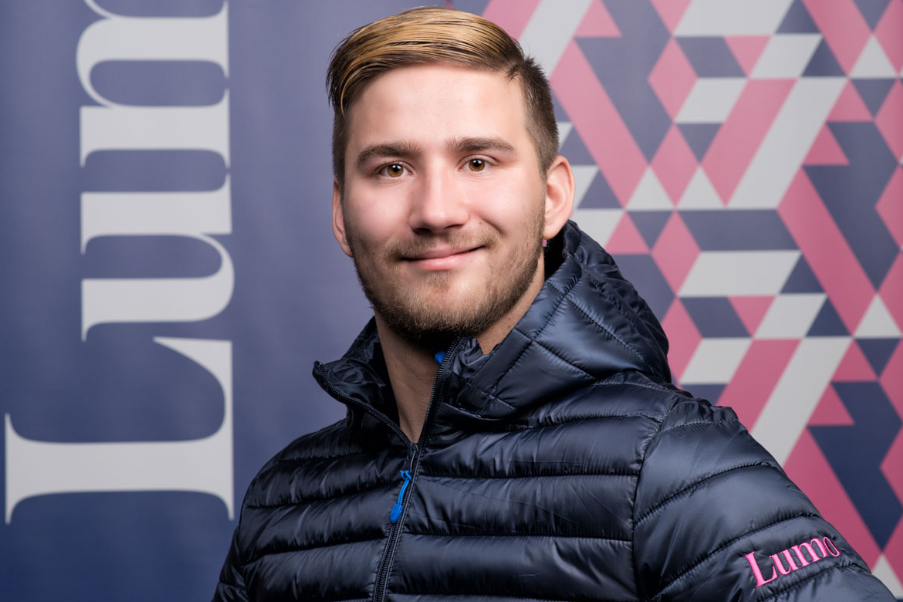 Manni has won four world championship gold medals, seven European championship gold medals and bronze at the Paralympics. Manni competes in the T34 class. He has also won several medals in major events at the junior level. Manni has previously also competed in the canoe sprint and canoe polo. In 2010, Manni won a world championship bronze medal in the K-1 class 200-metre race in Poznań. Manni holds the European Championships Records in the 100-, 200- and 400-metre wheelchair sprint events with times he posted at the 2016 European Championships. He also won bronze in the 100-metre sprint at his first Paralympics in Rio in the same year. Read more: henrymanni.fi

Nooralotta Neziri, 100m hurdles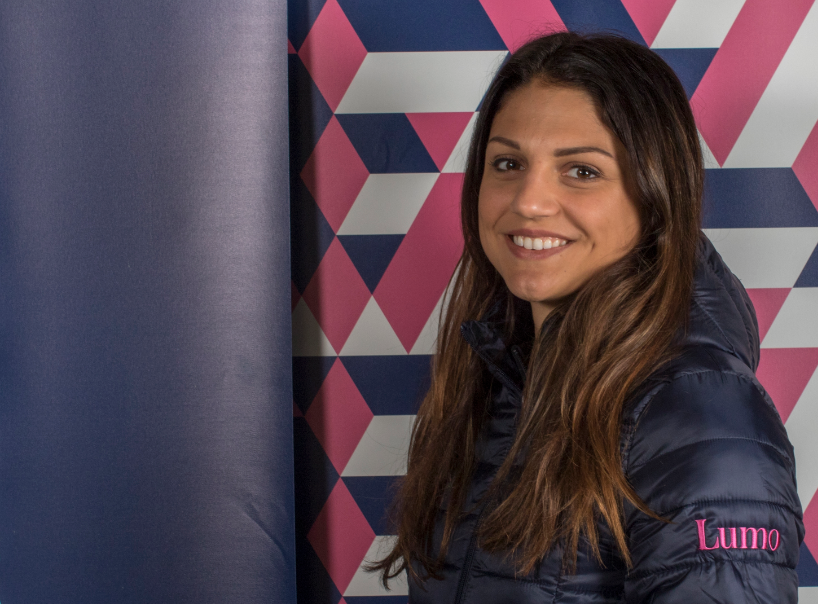 Neziri won the 60-metre hurdles event at the Vaxjö Nordic Indoor Match in 2016. He also won the Finnish championship in the 60-metre hurdles in Tampere.In May 2016, she recorded her personal best in the 100-metre sprint in Espoo with a time of 11.48, beating the qualification time of 11.50 set for the European Championships in Amsterdam. Neziri broke the Finnish national record in the 100-metre hurdles in June 2016 with a time of 12.82, which also qualified her for the Rio 2016 Olympics. In July, at the Kaleva Games Finnish Championships in Athletics held in Oulu, she won her fifth national championship in the 100-metre hurdles. At the Rio 2016 Olympics, Neziri made it to the semifinals and posted a time of 13.04, which was not enough to make the Olympic final.
Oskari Mörö, 400m hurdles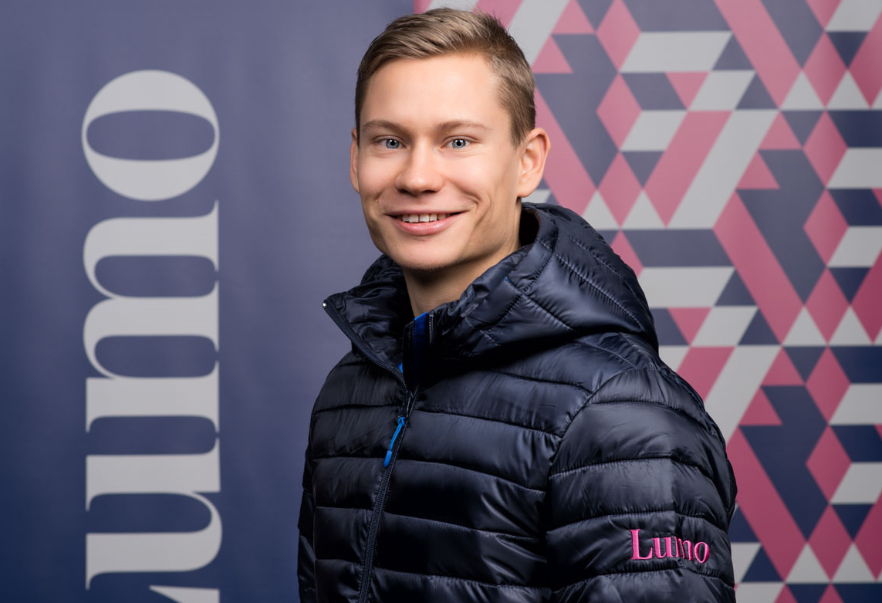 Mörö has competed at the European Championships multiple times, and he broke the Finnish national record in the 400-metre hurdles event at the Rio Olympics. Read more: oskarimoro.fi
Emmi Parkkisenniemi, snowboarding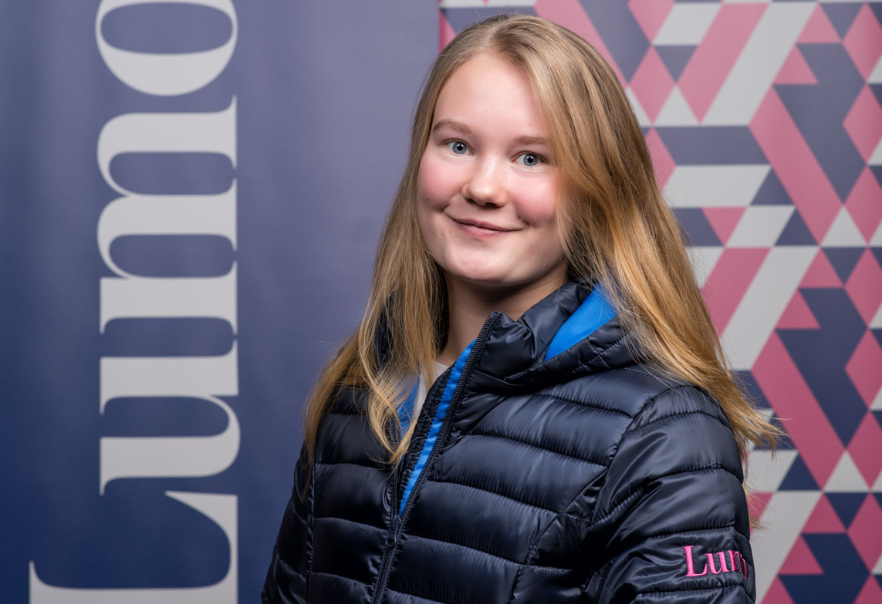 A member of the Finnish national youth team in snowboarding, Parkkisenniemi won a World Rookie Tour event in Oslo in 2016.
Joona Kangas, ski slopestyle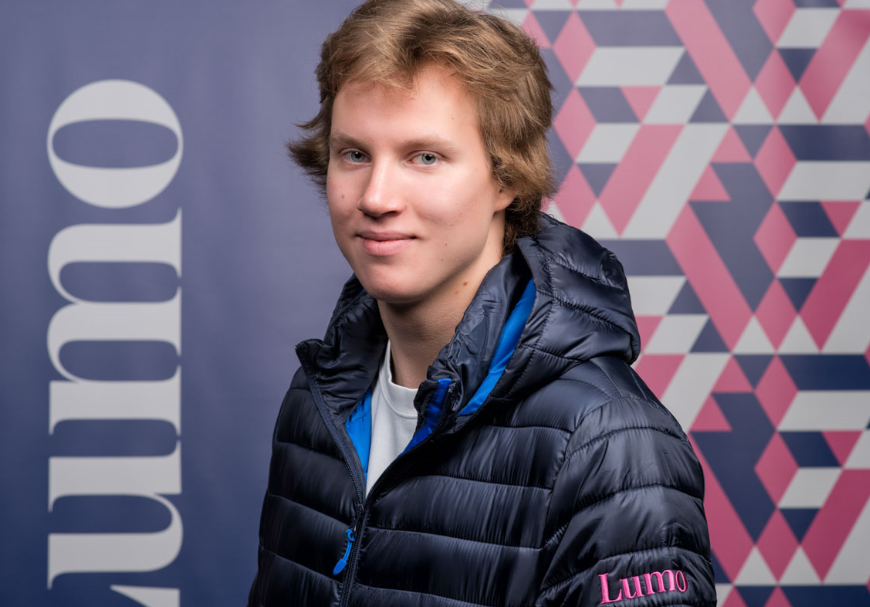 Kangas is the 2014 Junior World Champion in ski slopestyle and a member of the Finnish national ski slopestyle team for the 2016–17 season. Read more: joonakangas.com
Anna Haataja, orienteering, long-distance running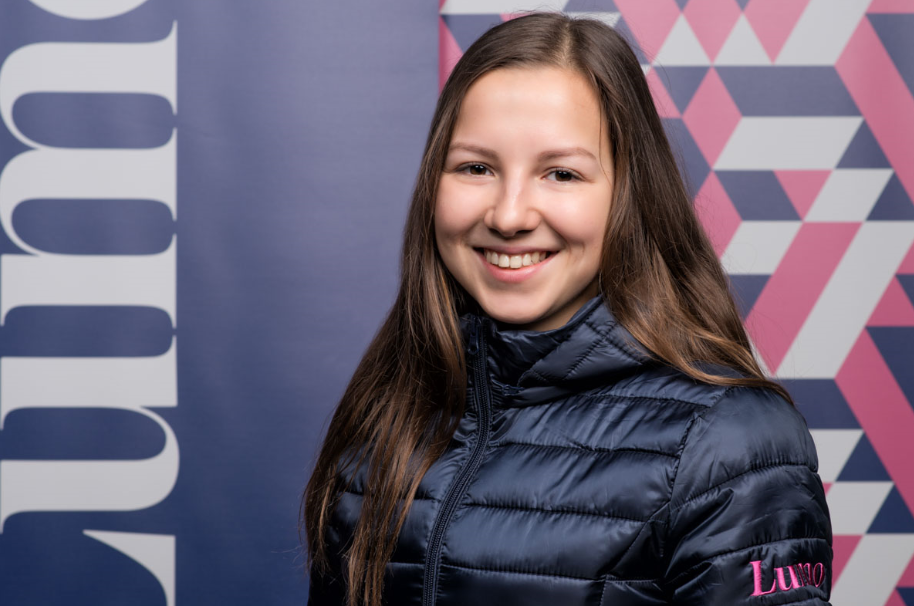 Haataja is a versatile endurance athlete who won the women's long-distance orienteering event at the 2016 Junior World Orienteering Championships and a World Championships silver in the orienteering relay. Read more: annahaataja.com
Page updated 18 November 2019