Paying taxes and employment
As a significant taxpayer, we participate in the development of society. All of our operations take place in Finland and we pay all of our taxes to Finland. Our tax footprint specifies all of the taxes and tax-like charges that society collects based on our operations. They include the direct and indirect taxes we pay as well as withholding taxes on the wages of our employees.

Read more in our 2022 Annual Report

Our employment effect is considerable, as it extends beyond our own operations to construction, renovation, property maintenance and cleaning partnerships.
Read more in our 2022 Annual Report
Kojamo plc's tax footprint 2022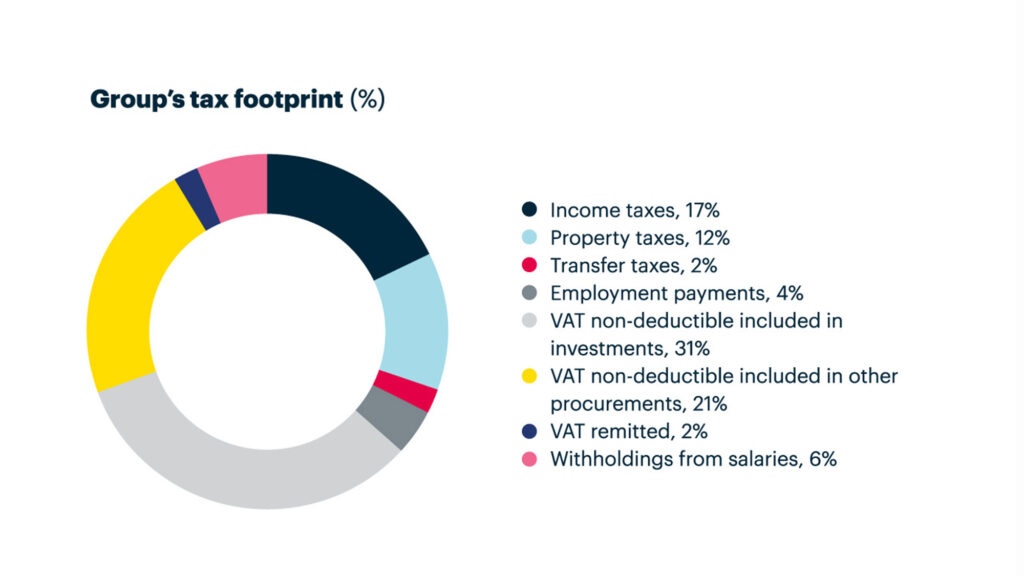 Page updated 6 March 2023