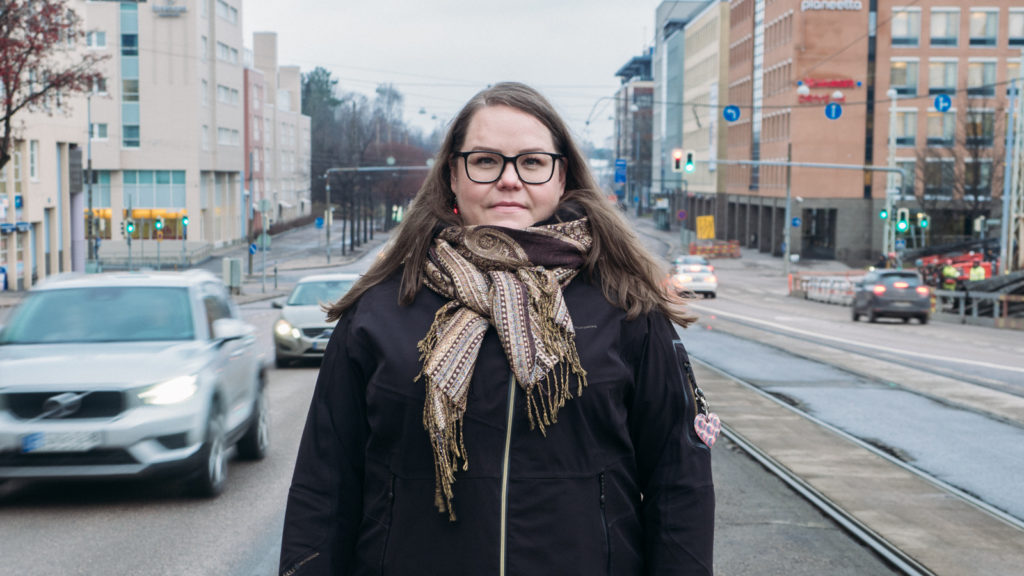 As a housing advisor, my job is to ensure that our residents are satisfied living in their homes. This means supporting residents in challenging life situations, among other things.
My Bachelor of Social Services degree and my experience from working with people form a solid foundation for my daily work. I often deal with challenging issues that, in most cases, fortunately take a turn for the better. We all face challenges in life, and it feels important to listen, support and help when residents want to talk about their worries and concerns.
A typical reason for contacting a housing advisor is a dispute between neighbours that needs to be settled or resolved. Residents might also call to discuss problems related to paying their rent, which means working together to find alternatives and solutions to the situation. Sometimes, the person contacting me is a neighbour who is worried about a certain resident or I might hear from a property manager."
The best part of my job is getting feedback telling me I helped a resident in their situation. Sometimes, residents send Christmas cards saying: "Thank you, I'm doing well now."
Sometimes, residents send Christmas cards saying: "Thank you, I'm doing well now."
Since the beginning of the year, we have had four people in our housing advisory team, which helps us cope with even the hardest cases we encounter. My colleagues and I are able to rely on each other.
We want all residents to be comfortable in their homes. It feels incredibly good to have the opportunity to have an impact and help people in challenging situations. As a landlord, I am so proud of how we take care of our residents.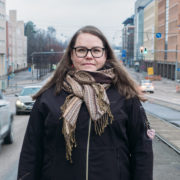 Riikka
Pasanen
Housing Advisor
Pasanen has worked as a member of Kojamo's housing advisory team since the beginning of 2017.
Contact: riikka.pasanen@kojamo.fi