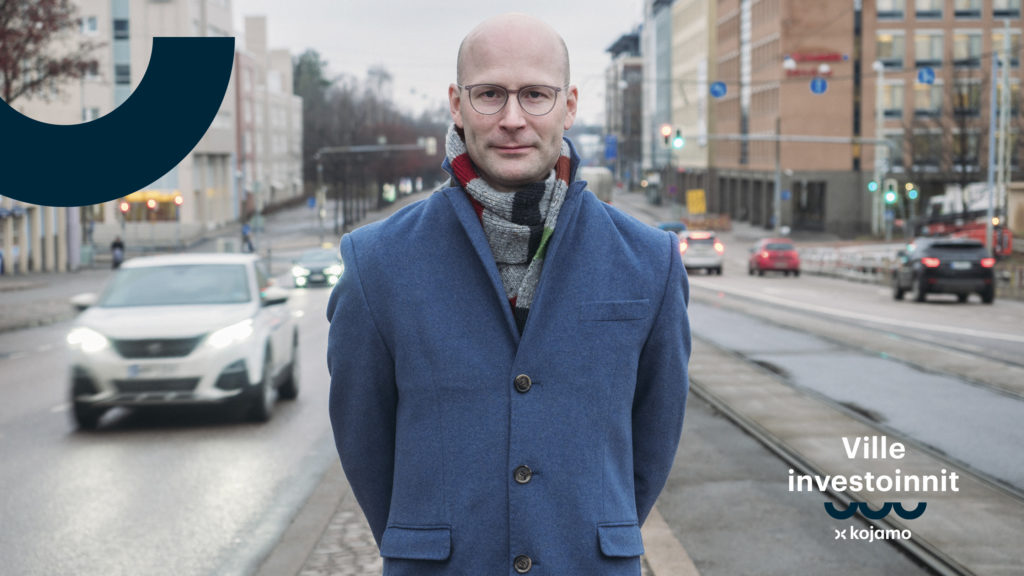 The City of Helsinki is currently in the process of creating a new housing and land use programme, which will determine how many and what kinds of apartments will be built in Helsinki in the coming years.
The City of Helsinki's housing programme has a significant effect on the functioning of the entire Finnish job market and the vitality of the Helsinki economic region.
Helsinki seeks the construction of 7,000 new apartments every year. The number matches Helsinki's population growth over the past decade; however, based on growth forecasts, the goal could be more ambitious. Building enough homes is the most effective way to ensure that housing is affordable.
The programme includes many important goals, such as preventing segregation and promoting sustainable construction. Considerably increasing the number of family apartments and the strict regulation of how many owner-occupied apartments, rental apartments and state-subsidised rental apartments can be constructed can easily lead to rising apartment prices. The more the construction of new apartments meets housing demand, the less prices will increase. Administrative decisions rarely hit the mark.
Under the new policy, plots for unregulated owner-occupied and rental apartment production that are owned by the city will usually be handed over as rental plots and will only be sold in particularly valuable areas. Rental plots are yet another additional factor that increases housing costs and because of this the opportunity to buy the plot should be retained.
Households are getting smaller – more large apartments are being built
With more spacious housing in mind, Helsinki is aiming for a considerably high share of larger apartments with at least two bedrooms in housing production. For example, the goal in the production of owner-occupied apartments is that 40–50% of new apartments are larger apartments.
However, 80% of households in Helsinki consist of either one or two individuals. An increase in the size of households is also not on the horizon as, due to the falling birth rate and the ageing population, the number of small households will remain high also in the future.
The current housing supply also does not appear to have a significant lack of larger apartments as 40% of apartments in Helsinki currently have at least three rooms, while the share of households consisting of more than two individuals is 20%.
Based on the statistics, it is difficult to find a good reason for the forced production of larger apartments. At worst, unnecessarily large apartments will increase both housing costs and emissions.
Instead of strict apartment size distribution requirements, there should be more trust in the market's ability to meet demand.
Over half of new apartments are state-subsidised
Of the annual goal of 7,000 new apartments, 55% consist of regulated and subsidised production, which means that less than half of housing production is market-based. Limiting the supply of plots for privately financed housing production will increase rents and apartment prices.
Helsinki is growing rapidly along with other Nordic metropolises. Urbanisation is a global trend that will not be reversed even by the coronavirus epidemic. Urbanisation, moving to growth centres for work and sufficient increases in housing supply are important for the growth and well-being of Finland as a whole and especially the Helsinki Metropolitan Area. We want to support Helsinki's growth by providing urban housing that meets people's needs and wishes.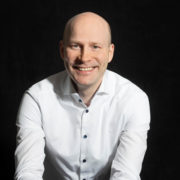 Ville
Raitio
Executive Vice President, Investments & Portfolio Management
b. 1978
Finnish citizen
M.Sc. (Econ), EMBA
Raitio has been the Chief Investment Officer (CIO) of Kojamo since 2019. Mr. Raitio has previously been, among others, Co-Head of Direct Property, Nordics and Country Head, Finland at Aberdeen Standard Investments in 2013–2019. Before that, he was Partner, Investments at ATP Real Estate from 2007 to 2013 and Research Director at INREV from 2004 to 2007, among others.