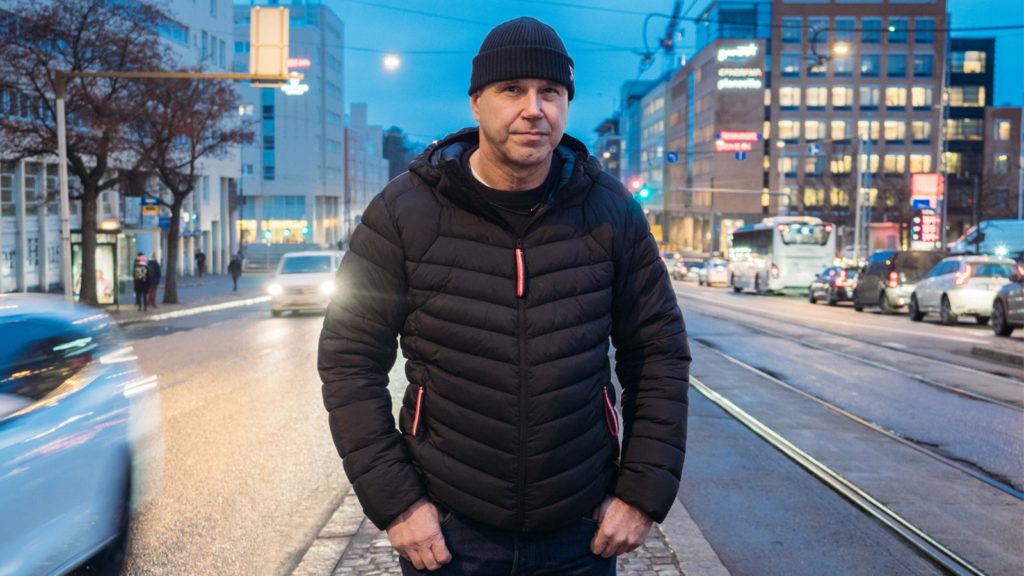 I am a builder by nature, and I like to see things happen. As a supervisor of building work, I make sure that apartments are built as planned, on schedule and in accordance with good building practice. Usually, I am responsible for three to five projects and 300–400 apartments at a time. At the moment, all the properties I supervise are new builds.
My work offers variety – visiting many sites means that I get to see plenty of different planning solutions and working methods. Over the years, I have learnt to assess the quality of work and give direct feedback about it. A good supervisor states their opinion quickly and does not stay silent thinking about what to say for too long. I am proud of the expertise I have gained through experience.
Kojamo has a good pace of work. We do not make our schedules too tight, which means that our contractors have enough time to do high-quality work.
I am happiest when the project is completed on time and is high-quality and safe. To succeed, you need an experienced contractor, plenty of skilled site managers and good workers. Buildings that have been planned and built well are easy on the eye. Already during the construction phase, it is good to remember that the apartment is going to be some family's home and safe haven.
My work also involves carrying out guarantee inspections around two years after the completion of the project. During the inspection, I tour the building and visit people's homes. It is nice to visit homes and see that people enjoy living in them.
I have worked for Kojamo for nearly 18 years, and I still find my work interesting. I feel like this is the job for me.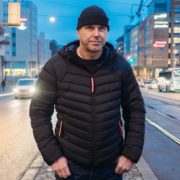 Juhani
Raitala
Supervisor, Ownership and investment