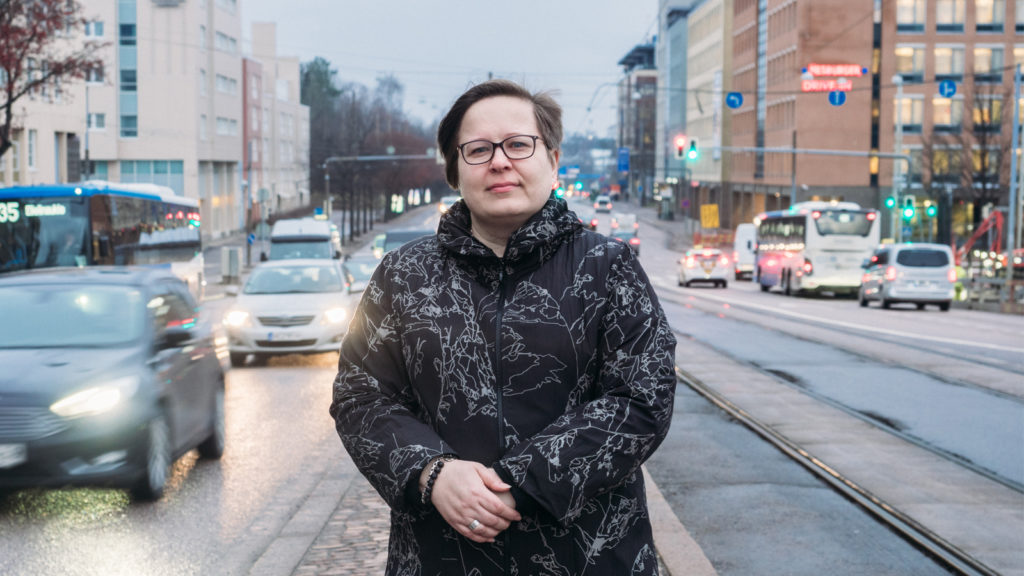 Everyday life as the Head of Property Management at the capital region's home centre offers variety as we own around 20,000 apartments in the area. Together with my team, I deal with our residents' everyday matters. Our goal is to make everyday life smooth and easy for all of our residents. I feel that it is important to listen to residents and respect them in all situations. Property managers come face to face with the joys and sorrows of life in their work.
Developing our operations is important to me. Last winter was very snowy, which made it challenging from a management perspective. As a result, we created a plan together with Lumo's caretakers, and I believe this will significantly improve the quality of our winter maintenance. At the same time, we ensured that the needed information can be easily found when – for example – substitutes are used and we worked to make snow clearing maps accurate. Thanks to the plan, we are also able to ensure that other maintenance work can be carried out smoothly in all kinds of situations. Even though the plan was not needed during this snowless winter, it's good to have it.
This spring will be very exceptional. The coronavirus affects everything, including housing. At property management we make every effort to ensure the security of our staff, residents and partners. The guidelines have been updated and procedures changed in many areas due to the current situation, but I hope and strongly believe that things will get back to normal before summer.
Eco-friendliness and sustainability play an increasingly important role in the planning of our maintenance work. We constantly think about how we could make our operations even more eco-friendly and sustainable.
Next summer, we will try out a more eco-friendly way of maintaining green spaces at some of the properties. I am very interested in seeing how this experiment goes. In addition to cutting carbon emissions, we also aim to reduce the use of chemicals.
My work often involves solving problems that affect the smoothness of everyday life. I want to make our service and partner network work as well as possible. Also in exceptional circumstances.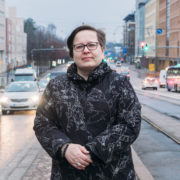 Riina
Linnas
Head of Property Management, Helsinki Metropolitan Area
Linnas has worked as Head of Property Management for Lumo homes in the Helsinki Metropolitan Area since the beginning of 2019.
Contact: riina.linnas@kojamo.fi