We are a responsible corporate citizen, and sustainability is visible in our day-to-day operations in various ways. In 2021, we arranged Code of Conduct training for our employees and launched a project to establish our organisation's operating models and culture concerning data protection.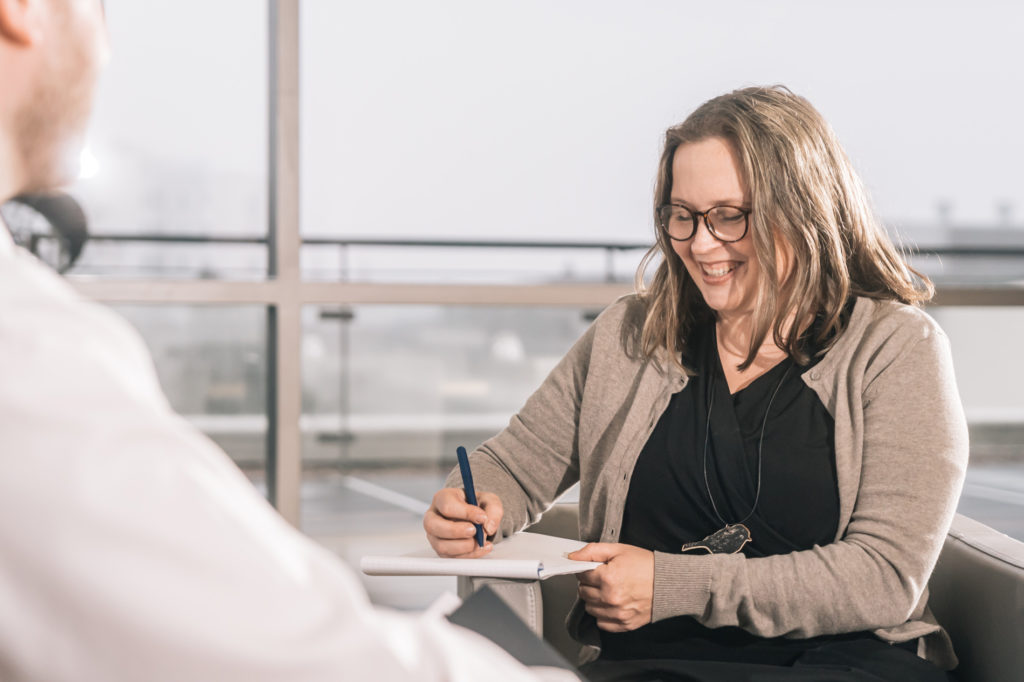 Kojamo's operations have direct and indirect impacts on society, and sustainability is part of everyone's work at Kojamo. For us, being a responsible corporate citizen means, first and foremost, compliance with our Code of Conduct and requiring the same from all of our suppliers. Sustainability is reflected in our day-to-day work in various ways: we report our tax footprint transparently, maintain data protection and a safe workplace culture, use anonymous recruitment and provide a whistleblowing channel for reporting shortcomings either using one's name or anonymously. Our organisation has zero tolerance for misconduct, the grey economy and data protection violations.
We updated our Code of Conduct the year before last. It is essential for us that everyone at Kojamo understands and internalises the practices, values and principles we want to use in our operations. With this in mind, we organised training on the updated Code of Conduct for all of our employees in 2021. Each employee completed video training on the subject, and we also included the training in the orientation for new employees.
During the year, we also recognised the need to update our Procurement Policy to further emphasise the relevant sustainability perspectives.
"For example, we sharpened our procurement organisation, monitoring and processes and specified our requirements concerning high-quality procurement and its outcomes. We also recognise our special responsibility concerning the processing of information that contains personal data. Data protection has always been an important issue for Kojamo, and last year we focused especially on developing our internal processes," says Markus Kouhi, General Counsel at Kojamo.
In 2021, we started a project aimed at establishing data protection operating models and a data protection culture in our organisation. Indeed, data protection thinking has been incorporated into Kojamo's corporate culture in innovative ways.
"Data protection is often perceived as a tricky issue, which is why we have deliberately tried to make it more understandable; for example, we have prepared practical online training and guidelines for employees in various roles. In addition to more conventional online training and information sessions, we have also created new kinds of attention tools in 2021, such as the Data Protection Thursday concept. People can come talk to me about any data protection issues on their mind, and we have weekly lucky draws for small prizes among the participants. We have also created video and podcast content together with Kojamo's communications team to make data protection topics more accessible," says Kojamo's Data Protection Officer Pia Pynnä.