Our shared sustainable future is built through action. We promote our sustainability as a social operator by sponsoring top-level Finnish sports and youth sports on the individual and team levels. The Lumo sponsorship and grant programme launched in 2012 is part of Kojamo's sustainability programme and a visible part of the Lumo brand.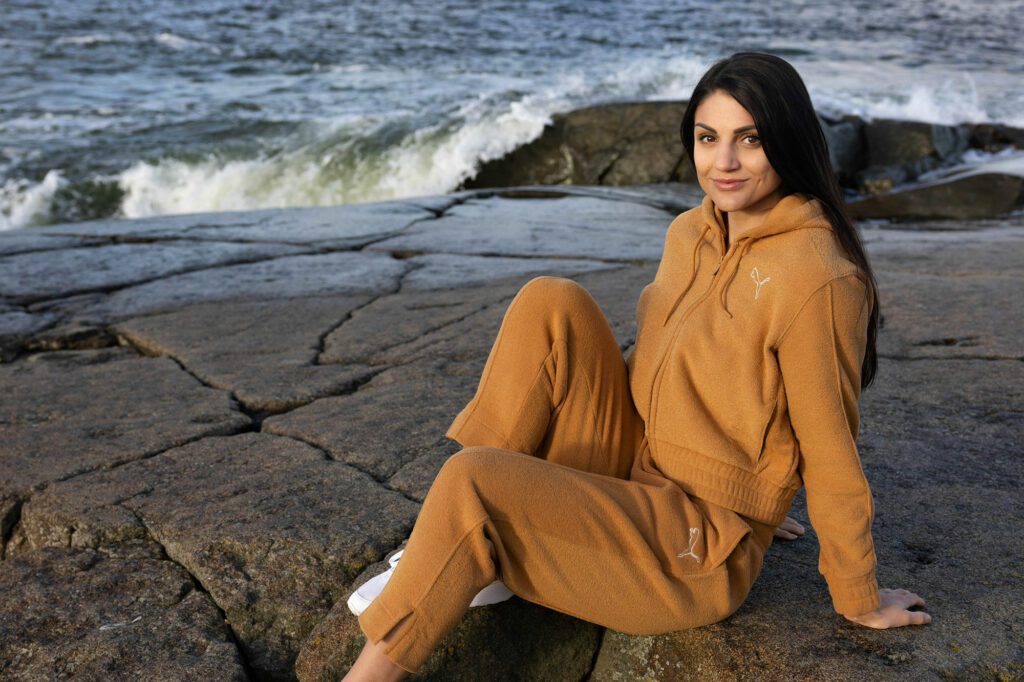 Our sponsorship activities enable us to operate in an impactful and responsible manner in society. Long-term sponsorship accelerates aspiring athletes' rise to the top of the world and supports them when they need it the most. For Nooralotta Neziri, who has been part of the sponsorship programme since it was first introduced, sponsorship ensures that she can focus on goal-driven training and supports her on the path to success.
"Through our long collaboration, I have experienced the full range of benefits provided by the Lumo sponsorship. Our years together have included moments of success as well as disappointment. Lumo homes' support has been especially important during the more challenging times. The best thing about the programme is that Lumo does not turn its back on you when you have had a difficult year, but supports you through the tough times," Neziri says.
Sports sponsorship has taken on new forms over the years, and athletes now look for sponsors to act as partners who take good care of their sponsored athletes. Still, there are not many long-term sponsorship programmes that are built on partnerships, and finding a sponsor is not something that top athletes can take for granted.
"Sponsorship programmes such as the one provided by Lumo homes are quite rare these days. With the travelling to competitions, training camps and other essential activities, top-level sports takes a tremendous amount of financial resources. The financial support provided by sponsors allows the athlete to focus on their results and dreams. In my career as an athlete, Lumo was one of my first proper sponsors. I count myself very lucky to have been part of the Lumo team since the beginning," Neziri adds.
The Lumo sponsorship and grant programme is a far cry from traditional sponsorships focused on wearing a company's logo on your chest. Through sponsorship, Kojamo realises its responsibility as an operator that builds a strong sense of community, and the programme is focused on long-term and in-depth cooperation. Responsible operating practices, leveraging the power of a strong sense of community and adhering to the principles of sustainable development are key elements of Lumo sponsorships.
These priorities are reflected in the promotion of equality in top-level sports, for example. Lumo provides equal support to all beneficiaries of sponsorship and grants, providing a safe and non-discriminatory environment for athletes to challenge themselves and rise to the top. The operating principles applied to sponsorship also include a sustainable and equal administrative model: the selection of athletes is carried out by a panel comprised of Kojamo employees who are knowledgeable and enthusiastic about sports.
Kojamo's Sustainability Manager Niina Turri describes the sponsorship programme as a warm and family-style network that is there to help when the athlete needs it the most.
"Taking a long-term approach is a key aspect of the programme for us. We aim to establish long-term partnerships with athletes. Of the athletes selected for Lumo sponsorship for the year 2023, four have already been part of the programme for a long time. Equally, we want to identify promising talents and choose new athletes as our partners," Turri says.
According to Neziri, getting to know other members of the Lumo team is also a valuable aspect of the programme. The athletes are supported through annual campaigns that highlight the significance of the team behind the programme. "Lumo-sponsored athletes are supported by a team of people who want you to succeed," Neziri points out.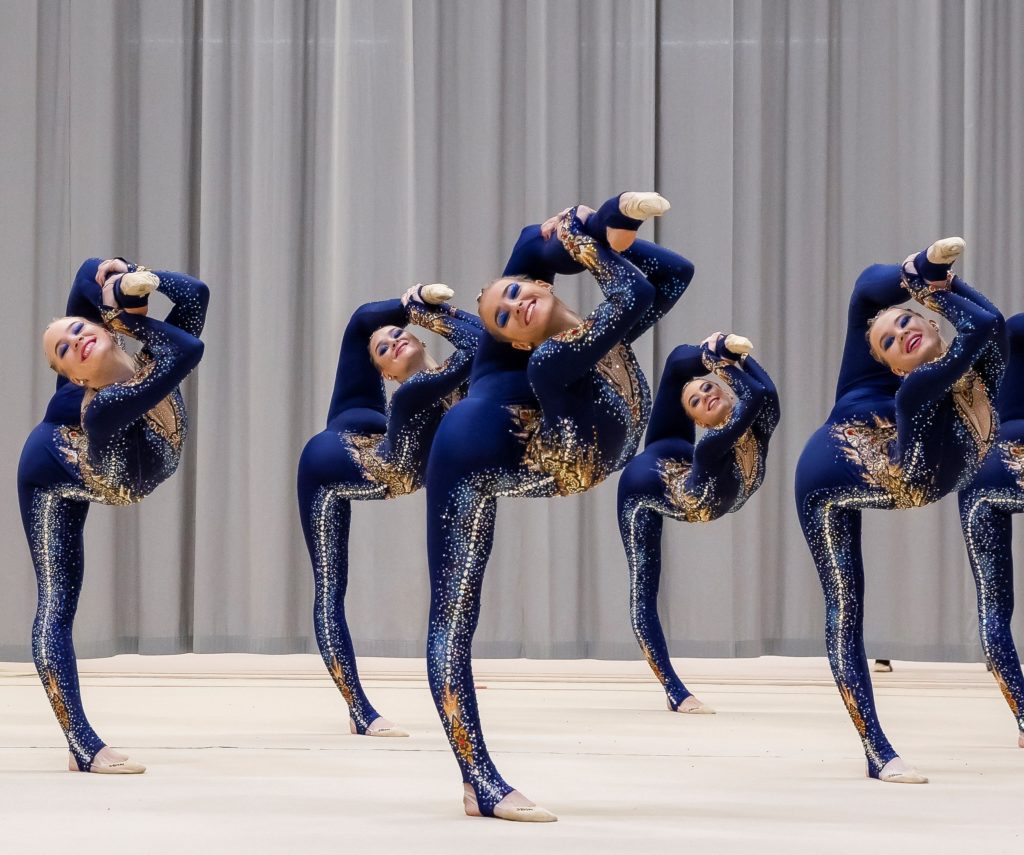 Supporting the physical activity of children and young people is important for Kojamo. In addition to sponsorships, Kojamo gives out Lumo grants aimed at encouraging the continued development of athletes between the ages of 12 and 20 who show commitment to training and a passion for success in their sporting careers. The grants are available to any promising young athletes who have played sports as a member of a sports club for several years and who need financial support for their hobby. Our residents are given priority in the selection. Grants are awarded for both team and individual sports twice a year.
The grants have significant value for society, as they help to address the challenges associated with lack of physical activity, marginalisation and loneliness.
"Children and young people are sometimes unable to participate in sports due to their family's financial circumstances. Our grants can help children and young people start or continue a hobby, bringing joy to their daily life and supporting their growth," Turri concludes.