Lumo brings high-quality sports services close to the residents as part of good living. A yard coach instructs on diverse exercise in the yard and in nearby nature. The yard coach is always a sports professional. In Lumo buildings, the sports services are produced by Raatamo that is specialised in the available nearby exercise possibilities. The operations started this autumn, and currently the yard coach organises instructed exercise in 13 Lumo buildings in Helsinki.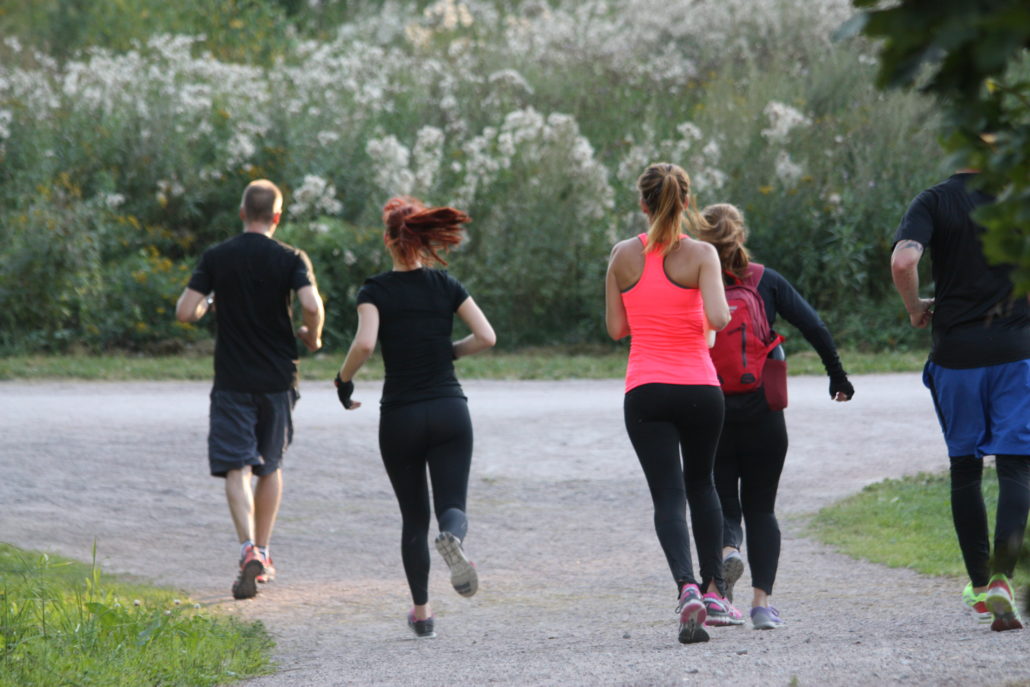 Exercise is an important foundation pillar of well-being. In addition, residents' shared activities increase comfort and create genuine encounters. It is also an opportunity to get to know your neighbours.
"The sports services provided by yard coaches present a chance to exercise easily in the middle of your busy everyday life, in your own yard. In Lumo buildings, we bring services to the residents and, at the same time, create a new kind of living," says Pekka Kivistö, Customership Manager at Kojamo.
The instructed exercise offered by the yard coach is meant for all residents who are interested, and it is free of charge. The programme includes, for instance, body maintenance classes, HIIT training, Nordic walking tours, a running school, different aerobics classes in the yard and kettlebell training.
"The reception in the buildings has been very enthusiastic and the atmosphere in the trainings of the first weeks has been great! It's great to do a genuinely tailored sports service, listening to the residents' wishes, making use of the unique surroundings of each property," says Jussi Konttinen, trainer at Raatamo.
Kojamo plc focuses on real estate investments in Finland, renewing rental housing in order to make it increasingly attractive. The vision of the housing investment company is to be a pioneer in housing and the number-one choice for customers.