A strong and well-managed balance sheet is a vital aspect of the implementation of our strategy. It has also protected us from the financial market uncertainties that emerged during the year. Our consistent and long-term approach to managing our balance sheet is reflected in our ability to ensure our operating conditions even in a volatile market situation.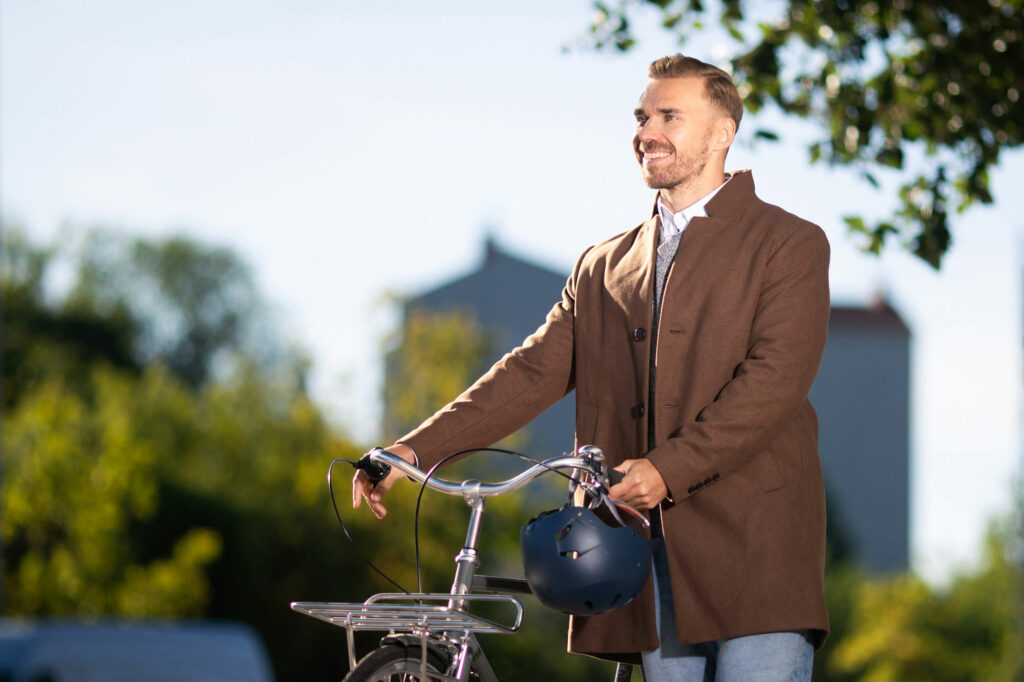 The average costs of our loans have remained stable, as we have used hedging to make most of our financing fixedrate. At the end of the year, the hedging ratio of our loan portfolio was 84 per cent, and the average interest rate fixing period was 3.2 years. This has meant that our interest expenses have not grown in step with the rise in market interest rates. The average interest rate of Kojamo's loans was 1.9% in 2022 and 1.8% in the preceding year, including interest rate derivatives.
Our risk management is supported by our diverse financing structure. Our liquidity was good at the end of the year, and we have no significant financing needs in the near term. Our cash and liquid financial assets totalled EUR 223 million at the end of the year. In addition, we have committed credit facilities of EUR 300 million and an uncommitted credit facility of EUR 5 million that were unused at the end of the period.
We issued a 300-million-euro unsecured green bond in March. The bond has a maturity of four years and carries a fixed annual coupon of 2.0 per cent. The bond in question is the second green bond we have issued.
It is important to us that the company has access to versatile funding sources. With this in mind, we signed a 100-million-euro unsecured credit agreement with OP Corporate Bank in October. The loan has a maturity of six years, and it further strengthens our liquidity. In December, we signed an unsecured 50-million-euro credit agreement with Danske Bank to refinance a loan that will mature in spring 2023. The new credit agreement has a maturity of three years with two one-year extension options. Both of these financial agreements are linked to Kojamo's key sustainability targets, and they underline the company's commitment to the sustainability programme.