Construction company SSR Uusimaa and Lumo Kodit Oy have signed a contract on the construction of Lumo apartments in Vuosaari, Helsinki. According to the contract, SSR Uusimaa will construct 57 Lumo apartments for Lumo Kodit Oy, comprising two housing companies located on Punakiventie in Vuosaari. The construction will be started in early summer 2017, and the apartments will be completed in the autumn of 2018.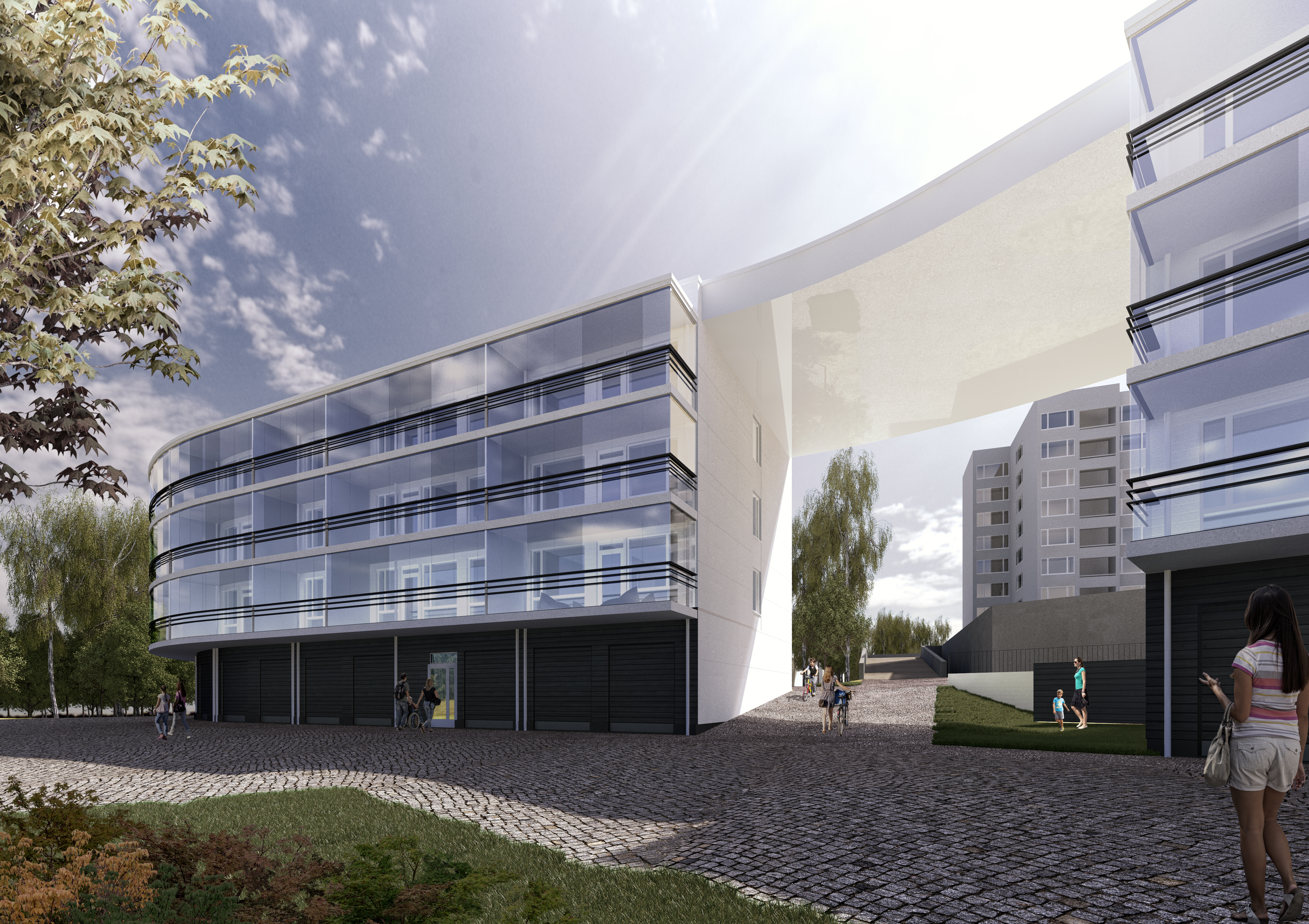 The apartments are part of an infill development project carried out by SSR Uusimaa Oy, which also comprises two privately financed owner-occupied apartment properties.
"The infill development project has interesting architectural solutions and looks impressive. The property is conveniently located close to the Columbus shopping centre and the Vuosaari metro station, but it is still surrounded by nature, which makes it quite unique," explains Arto Jokinen, CEO of SSR Uusimaa. The deal holds great significance for SSR Uusimaa Oy, as it is the company's first developer contracting project.
"The properties at Punakiventie 13 and 15 fit the strategy and investment plans of our company perfectly, as one of our objectives is to invest heavily in the housing available in growth centres," explains Tommi Parikka, Unit Director at Kojamo Group.
VVO Group is now Kojamo. Kojamo plc focuses on real estate investments in Finland, renewing rental housing in order to make it increasingly attractive. The vision of the housing investment company is to be a pioneer in housing and the number-one choice for customers.