In our strategy, we are committed to long-term development of shareholder value, which creates the foundation for our economic responsibility. Furthermore, we create added economic and social value for several stakeholder groups.
We are a significant taxpayer: in 2018, our taxes and tax-like charges totalled to approximately EUR 105.7 million. We pay all our taxes to Finland. We are building a solid foundation for our future operations by managing risks in our cooperation networks, taking good care of the condition of our apartments and the tenancies and by innovating new services.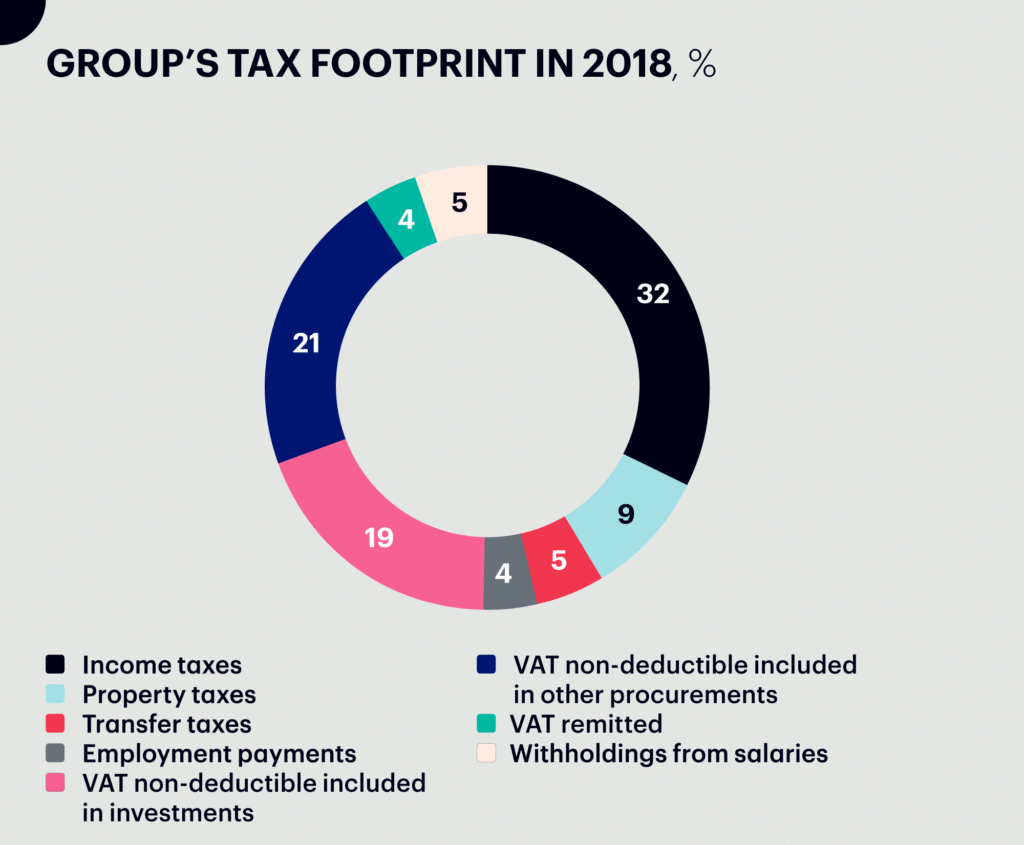 Responsible supply chain
Anti-grey economy models have an important role in our procurement and cooperation network, and our models exceed the legislative requirements in many respects. Our procurement principles and guidelines define detailed practices for selecting our business partners as well as for our purchases, both those made by us and those that we commission.
We expect all our permanent business partners and their entire procurement chains to commit themselves to combating grey economy and operating ethically in accordance with the Contractor's Obligations Act and our Ethical Code.
Long-term partnerships promote the realisation of responsible ways of operating.
We comply with RAKLI ry guidelines on the prevention of financial crime and workplace health and safety. As per the guidelines, we for example require all parties in the procurement chain that are involved in renovation, new construction and property maintenance to take care of their statutory social obligations and to commit to achieving Kojamo's environmental objectives.
Page updated 19 June 2019