9 May 2019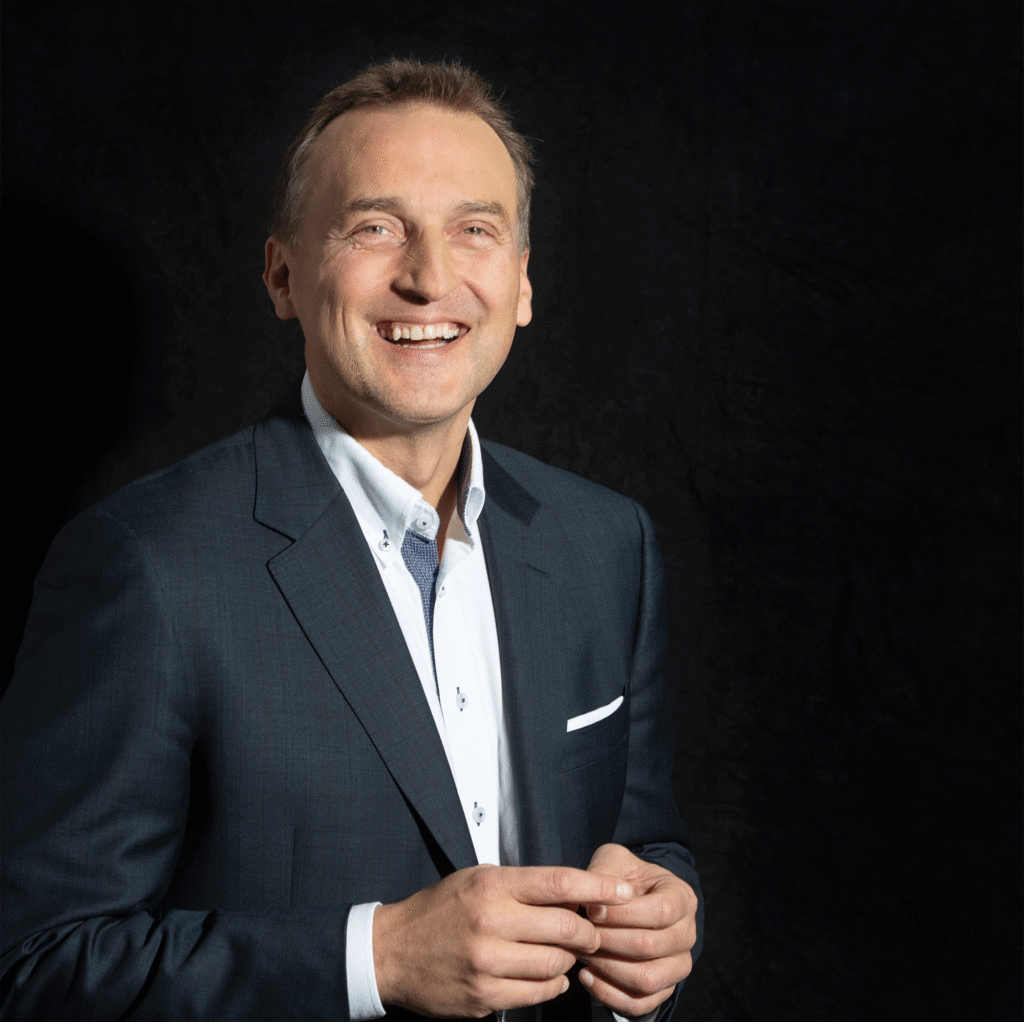 The implementation of our strategy progressed in line with expectations during the first half of the year. Total revenue, net rental income and Funds From Operations (FFO) increased year-on-year. The fair value of properties rose to EUR 5.3 billion. Supported by the development of the renting process and our webstore, the financial occupancy rate increased to 96.9 per cent in spite of increased supply in the market. The growth of like-for-like revenue was also strong at 2.8 per cent.
In June, we announced that, from 31 December 2019 onwards, we will shift from a transaction-based valuation technique to a yield-based valuation technique in the valuation of our investment properties. The purpose of the change is to make the company more comparable with its peer group. The potential impacts of the change are currently being evaluated and they will be announced separately if necessary.
We made good progress during the review period towards our target of increasing the value of our investment properties to EUR 6 billion by the end of 2021. We started construction on 648 new apartments during the review period. Currently there are 1,329 apartments under construction, with 85 per cent of these located in the Helsinki region.
In addition to portfolio acquisitions and residential start-ups, we are also well positioned to identify individual acquisition targets in the market in order to grow our investment portfolio. During the first half of the year, we acquired individual properties in central Helsinki.
After the end of the review period, we also announced an agreement on the sale of 478 apartments. The transaction will be completed in August and it is part of our strategy of focusing our operations on Finland's seven largest growth centres. The target assets for the transaction are located mainly outside these growth centres.
Electronic services have become increasingly well-established as part of our offering for Lumo tenants. The number of apartments rented via our webstore has already exceeded 12,000, and the My Lumo online application launched in the spring for use by our tenants has been well received by its user base. Service development in collaboration with our partners and customers will continue as part of our normal business operations.
Jani Nieminen
CEO
Page updated 23 August 2019