February 18, 2021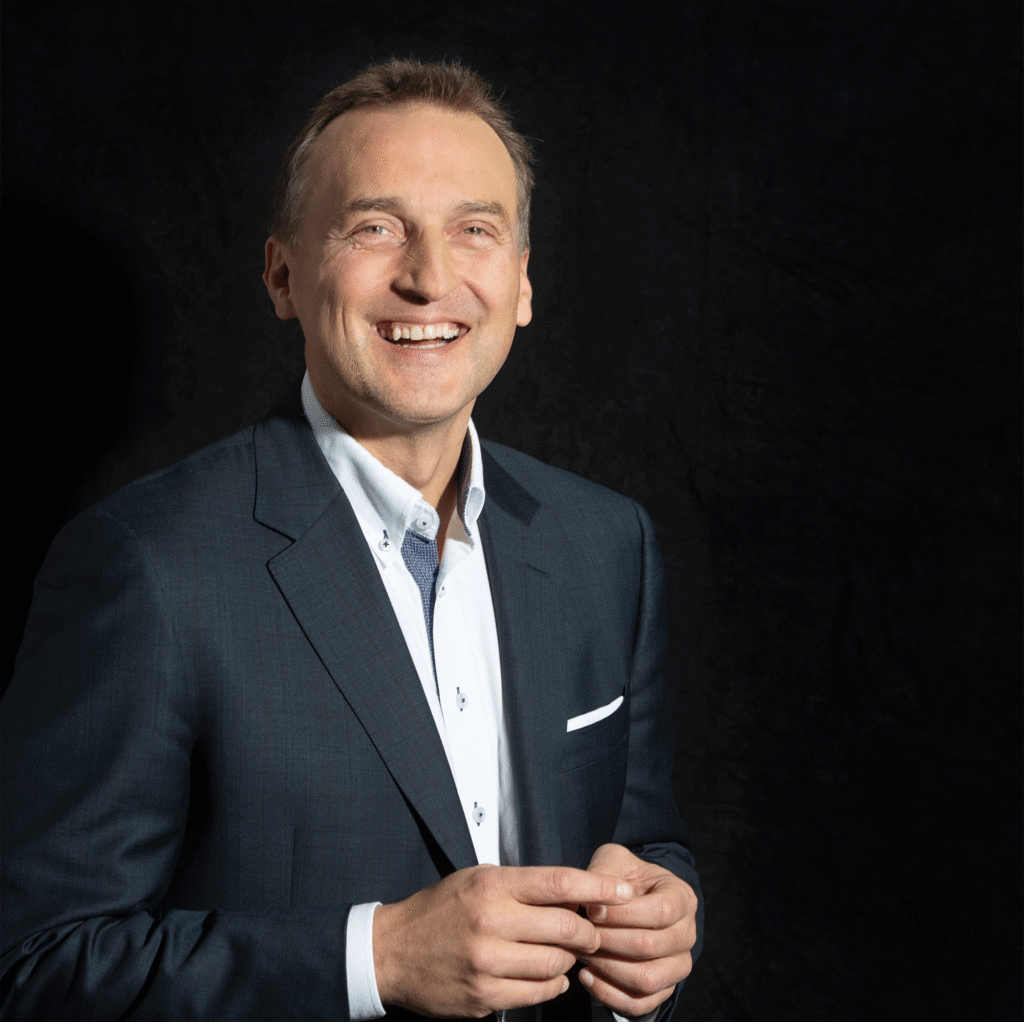 CEO's review
We were successful in implementing our strategy and making progress towards our key targets in 2020 in spite of the exceptional circumstances. Our total revenue, net rental income and Funds From Operations (FFO) increased. The fair value of our investment properties rose to EUR 6.9 billion and the number of apartments we own increased by more than 500 Lumo homes during the year.
We enter 2021 with confidence. We expect the strong trend of urbanisation to continue after the COVID-19 pandemic. The appeal of cities as providers of jobs and services on the one hand, and the decreasing average size of households on the other hand, create a need for new apartments in growth centres. We are making significant investments in order to respond to this demand.
The pandemic affected the housing market in 2020. The restrictions slowed down migration and students temporarily moved back in with their parents. In addition, apartments intended for short-term rentals were switched to long-term leases. A large number of new apartments were also completed in the market in 2020, which means that supply has temporarily increased relative to demand. These factors have been reflected in our occupancy rate, although we have been able to maintain it at a good level at 96.4%. While the impacts of the pandemic will still be visible in the market during the early part of the new year, we expect them to be temporary.
The past year was particularly successful for us with regard to new construction projects. We started construction on more than 1,800 apartments. We also have preliminary agreements for the construction of nearly 1,000 apartments. We currently have 2,600 apartments under construction in central locations in the Helsinki region, close to good transport connections and services. Furthermore, our Metropolia real estate development project will see us create as many as 1,000 new homes in buildings previously occupied by educational institutions in Helsinki's central business district and other good locations.
Gross investments totalled EUR 371.2 million in 2020. Fair value of investment properties saw strong growth during the year. The fair value was increased particularly by our investments and gains from fair value measurement. Our strong balance sheet and diverse financing structure have enabled us to make investments in a challenging economic environment. We established an EMTN programme in the spring and subsequently carried out a successful EUR 500 million bond issue under the programme. Our balance sheet indicators developed in line with our strategy during the year.
In 2020, people spent more time at home, which highlighted the significance of comfort and safety. Accordingly, we have put special focus on keeping our properties tidy and comfortable. We have also put emphasis on effective and comprehensive communication, which has been helped by the My Lumo application that is already used by about 75 per cent of our customers. The application makes it quick and easy for our customers to manage all of the important aspects of their tenancy relationship. We will continue to invest in service development in 2021 in accordance with our digital roadmap.
In December, we published our sustainability programme, which brings together our long-term sustainability efforts in the form of practical targets and actions. Corporate responsibility and sustainable development are a strategic priority for Kojamo and part of the Group's DNA. In our sustainability programme, we commit to the UN Sustainable Development Goals and carbon-neutral energy use at our properties by 2030. During the year, we also participated in the real estate industry's global GRESB sustainability benchmark survey for the first time and received a Green Star award with a rating of three stars out of five. After the review period, in January, we also completed our first financing arrangement linked to our sustainability targets by signing a revolving credit facility for EUR 75 million. We will publish our Sustainability Report as part of our Annual Report.
Lastly, I want to take this opportunity to thank our customers, partners and everyone at Kojamo for good cooperation during the last year despite of exceptional circumstances.
Jani Nieminen
CEO
Page updated 18 February 2021