6 November 2019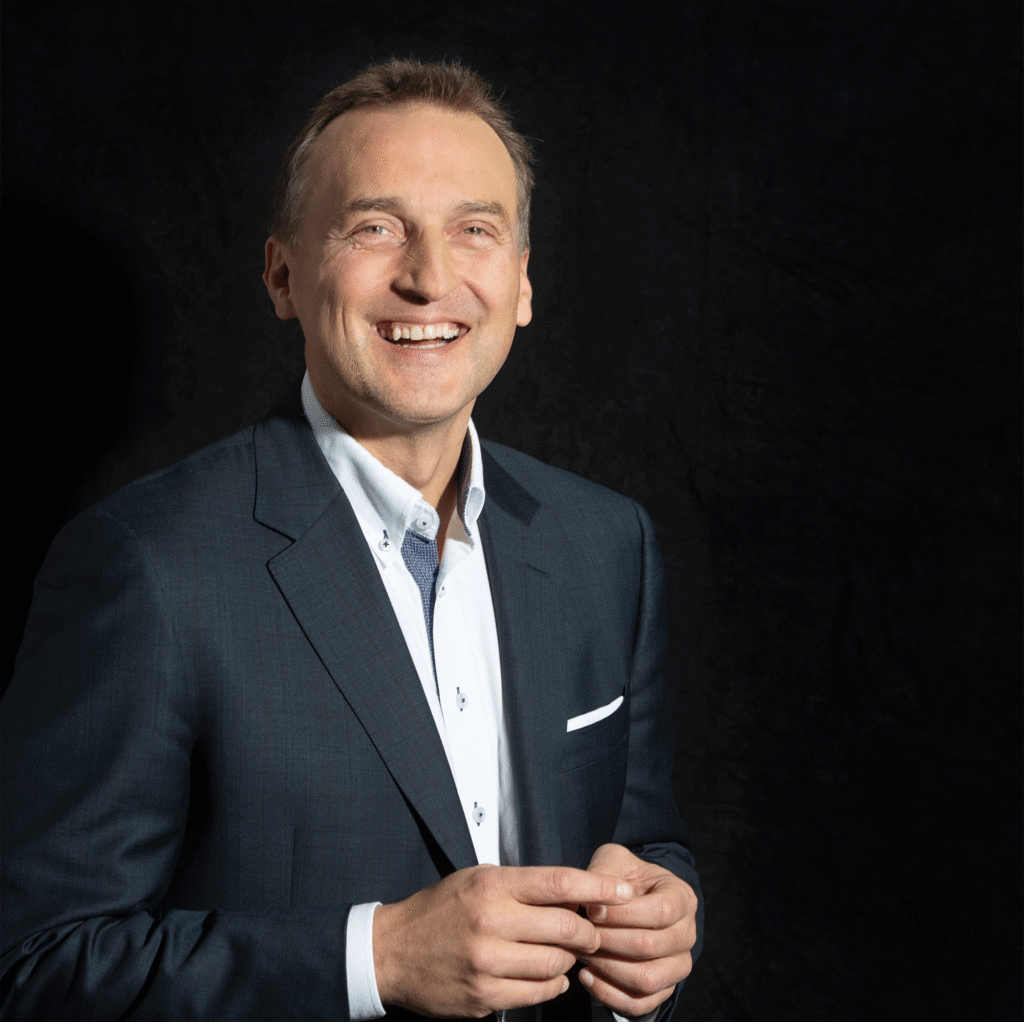 We are making strong progress with the implementation of our strategy, as evidenced by the positive development of our key figures. In January–September, we increased our total revenue, net rental income as well as Funds From Operations (FFO). The growth of like-for-like rental income also improved year-on-year and amounted to 2.8 per cent. Our balance sheet was strong at the end of the review period, which enables future growth.
We have successfully made investments in line with our strategy in spite of the competitive market. Last spring, we started a reverse tendering process in which we requested construction companies to prepare proposals on investment initiatives of approximately EUR 100 million. As a result, at the end of August, we announced new agreements with SRV and Hausia regarding the construction of more than 900 apartments in the Helsinki region. These agreements will support our growth in the coming years. The first apartments covered by the agreements were already completed in September.
At the end of the review period, we had 1,211 apartments under construction. This figure does not include the agreements with SRV and Hausia. At the beginning of September, we also signed an agreement with Hartela on the construction of nearly 100 apartments in Espoo. We have also been successful in buying individual properties on the market in key locations in Helsinki, which is proof of our ability to implement our growth strategy through various approaches. In July, we announced an agreement on the sale of 478 non-strategic apartments. The transaction was completed in August. In spite of the sale, the fair value of our investment properties continued to grow, reaching EUR 5.4 billion at the end of the period. We are making good progress towards our target of increasing the value of our investment properties to EUR 6 billion by the end of 2021.
We have also achieved good success in our customer relationships. Supported by the development of the renting process and the growth of our webstore, the financial occupancy rate rose to 97.1 per cent. The number of apartments rented via the webstore exceeded 13,000 at the end of September. A growing proportion of tenancy agreements are signed online, and their share is now approximately 60 per cent in the capital region. Going forward, we will focus even more strongly on the development of digital services. After the end of the review period, we announced the appointment of Katri Harra-Salonen as Kojamo's Chief Digital Officer (CDO). Her extensive experience supports the implementation of Kojamo's strategy.
In June, we announced that we will shift from a transaction-based valuation technique to a yield-based valuation technique in the valuation of our investment properties. The preparations for the change are currently under way and they have progressed far enough that we announced the impacts of the change on 1 November 2019. The new valuation technique will be adopted on 31 December 2019.
Jani Nieminen
CEO
Page updated 6 November 2019