May 7, 2020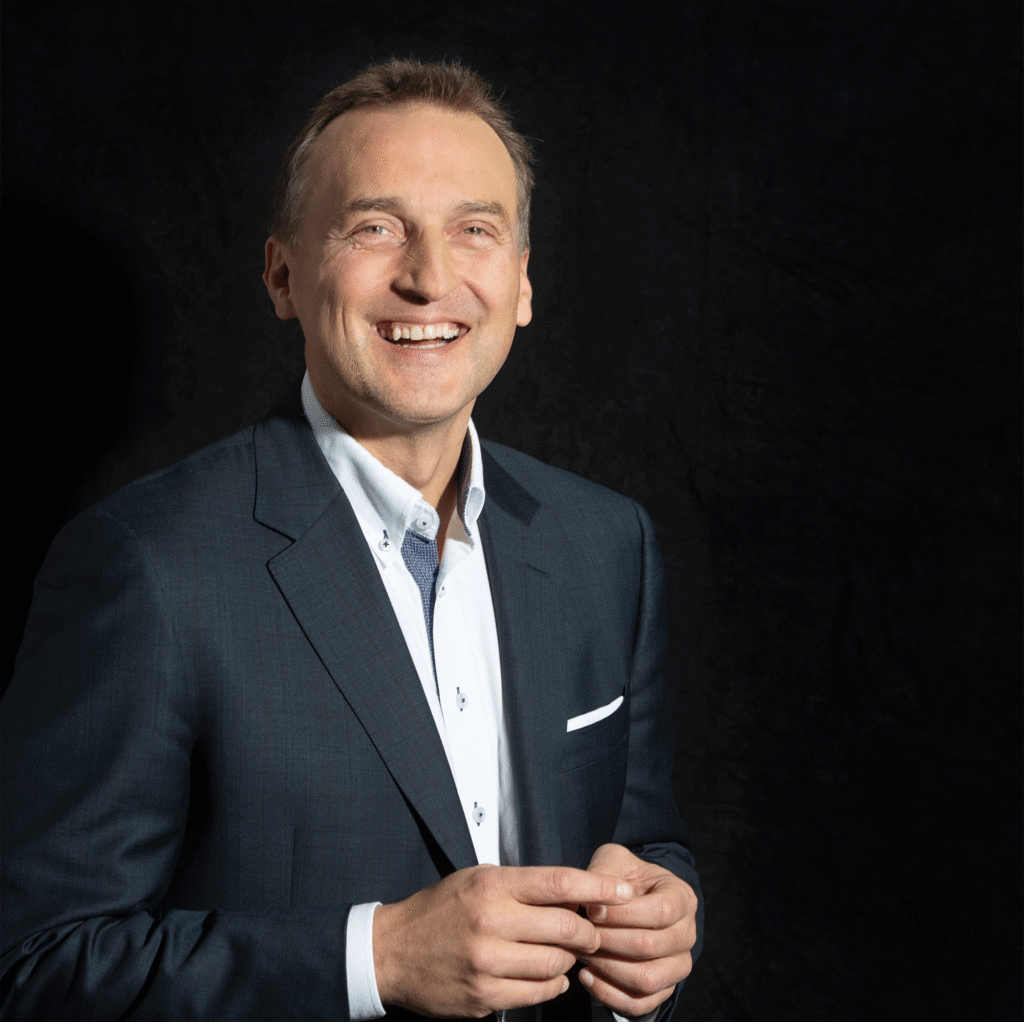 CEO's review
We had a strong start to 2020 at Kojamo. Our total revenue, net rental income and FFO increased year-on-year, driven by the growth of our housing stock and Like-for-Like rental income. The fair value of our investment properties was EUR 6.3 billion at the end of the period. Our financial occupancy rate remained on a par with the comparison period.
The coronavirus pandemic has quickly changed the world. Nevertheless, we have been able to adjust our operations to the current circumstances and successfully transferred all of our customer service and rental operations to home offices, for example. Thanks to our webstore, apartment rental operations have continued almost as normal, and customers can rent an apartment without physical contact. We offer flexibility to our residents with regard to rent payments and we have taken precautionary measures at our properties to prevent and limit the spread of the pandemic. For the time being, all of our construction sites remain operational and we are monitoring the situation continuously.
In spite of the pandemic, we expect the trend of urbanisation to continue, and we will continue to execute our growth strategy as planned. During the first months of the year, we further increased the number of property development projects. In March, we announced a cooperation agreement signed with SRV on the construction of 676 apartments in Helsinki and Espoo. One of the new development projects is a tower building to be constructed next to the Redi shopping centre, which will literally take rental housing to a new level. We also announced the start of construction projects in Espoo and Vantaa. We started construction on 454 new apartments during the first quarter and we currently have as many as 1,651 apartments under construction.
Our liquidity was at a good level at the end of the period. In March, we established a EUR 2.5 billion EMTN (Euro Medium Term Notes) programme, under which we can issue unsecured notes. The programme covers our financing needs for the current strategy period as well as the refinancing of bonds that will mature thereafter. We have also taken measures to strengthen our financial position in the current pandemic. The availability of financing has been supported by our diverse financing structure. We have increased our cash and cash equivalents on a precautionary basis by increasing the number of commercial papers issued by the Group.
We are moving ahead with our service development efforts, and our focus this year is particularly on developing Kojamo's digital road map. During the first quarter, we further improved our webstore, which serves as the customer interface for all of our rental operations. The popularity of the webstore is growing continuously. In the first quarter, the number of tenancy agreements signed in the webstore was higher than the number of agreements signed following a traditional application.
Jani Nieminen
CEO
Page updated 7 May 2020