February 13, 2020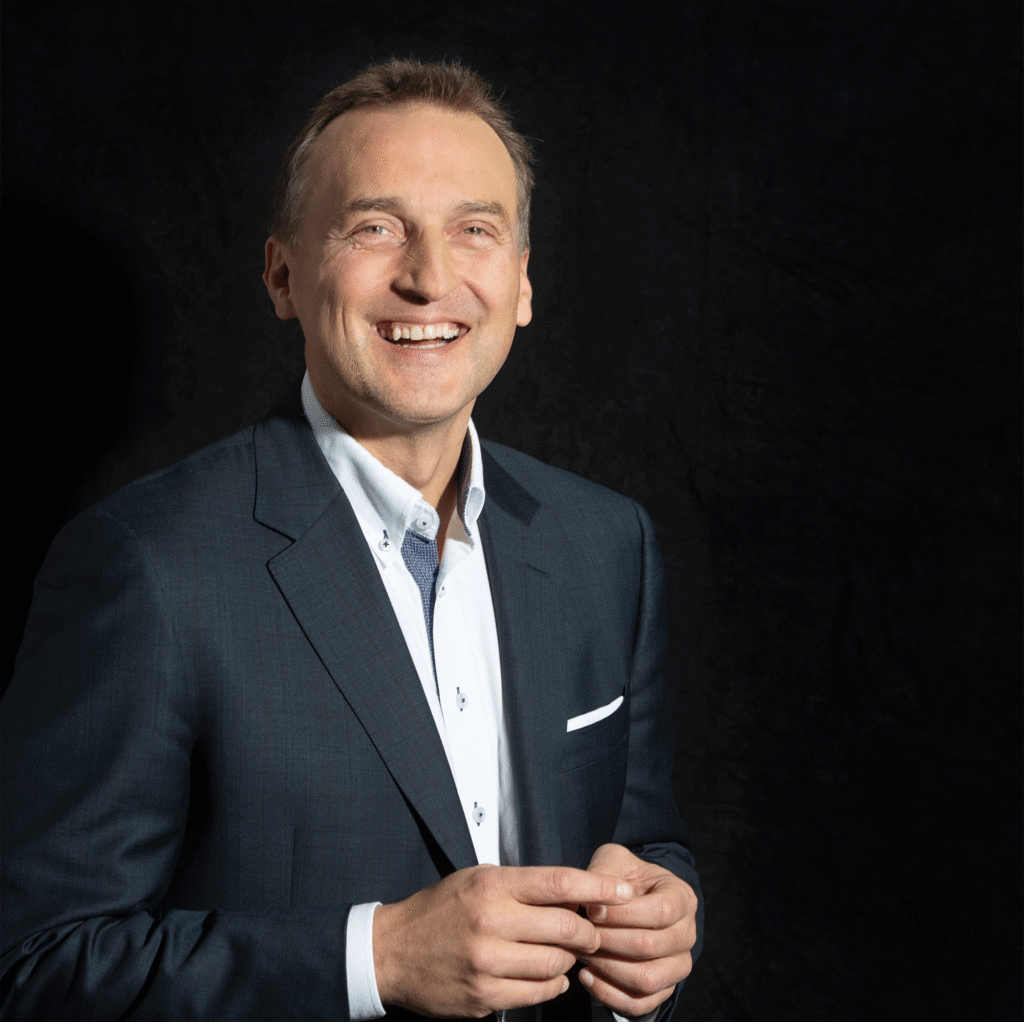 Our progress in the implementation of our strategy was in line with our plans in 2019. Total revenue grew by 4.6 per cent, net rental income by 5.7 per cent and Funds From Operations (FFO) by as much as 20.9 per cent. Our strong performance was supported by successful investments, higher Like-for-Like rental income and the success of our operating activities. At the end of the year, 98.8% of our apartments were located in the seven growth centres specified in our strategy. At the end of the year, we shifted from a transaction-based valuation technique to a yield-based valuation technique in the valuation of our investment properties. The change had a significant positive effect on the fair value of our investment properties and, subsequently, our result for the year.
Competition remained intense in the investment market during the year. Nevertheless, we were able to achieve multi-channel growth. The reverse tendering process we initiated in the spring produced new agreements with SRV and Hausia on the construction of more than 900 apartments in the Helsinki region. Some of the apartments were already completed in the autumn, while the rest will support our growth in the coming years. In December, we acquired 143 apartments in Helsinki and Vantaa from the Valio Pension Fund and Valio Mutual Pension Insurance Fund. We have also been successful in buying individual properties on the market in key locations in Helsinki. We start-ed construction on 1,066 rental apartments during the year. In addition, we sold a total of 520 non-strategic apartments.
Our financial occupancy rate rose to 97.2 per cent in 2019 in spite of a slight increase in tenant turnover. Our steady growth has been supported by the development of renting processes and the growth of our webstore. In 2019, half of all tenancy agreements were signed on the webstore. Our customer satisfaction is also at a high level. Our Net Promoter Score was 34 in 2019. At the beginning of the year, our customers were given access to the My Lumo mobile application. Among other things, the application can be used by Lumo residents to pay rent as well as submit fault reports and monitor their progress. A large proportion of our customers have started to use the service and we will continue to develop the platform with the aim of providing more services that make life easier for our customers.
Our strategy has proved to be effective and we will continue to implement it going forward. We have extended our strategy period to 2023 and further specified our strategic focus areas and targets. We are seeking strong growth through investments as well as services and new initiatives that create added value for our customers. We provide easy and effortless services for our customers. Our strategy is supported by our optimised financing structure. We want to create competitiveness and profitability through industry-leading operating models. The key source of our renewal is the use of digital solutions in our business and in enhancing our own operations. We invest in highly competent personnel as well as a dynamic and results-driven corporate culture.
Responsibility has always been at the heart of our operations and, during the year, we also took measures to develop environmentally friendly and sustainable solutions. Late in the year, we announced that Fortum's carbon-neutral district heating has been introduced at some of our proper-ties, reducing the carbon footprint of maintenance by 10 per cent. We have also introduced hydro-power-certified property electricity at all of our properties, which also helps reduce our carbon footprint. More information on our responsibility-related efforts will be provided in our Annual Report, which will mark the first time that we apply the Global Reporting Initiative (GRI) framework and the European Public Real Estate Association's Sustainability Best Practices Recommendations.
Jani Nieminen
CEO
Page updated 13 February 2020